10 Best Beaches From Manila. Manila has the longest white sand beaches in the world. So, if you're looking for a tropical getaway and still don't have a destination in mind, odds are you'll find something you like in the here.
Best Beaches From Manila
El Nido, Palawan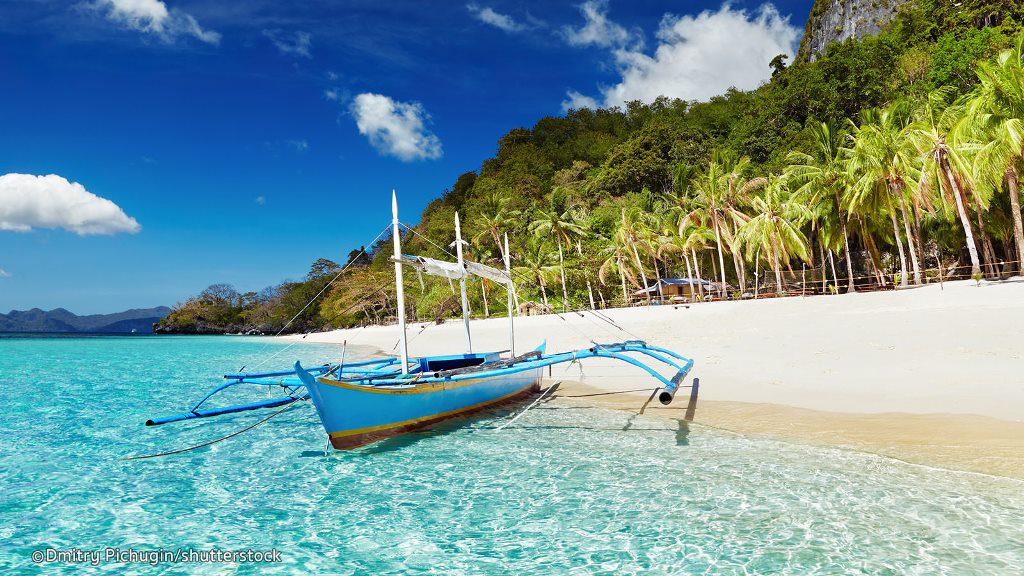 El Nido in Palawan is one of the Philippines' best beaches and island destinations because of its extraordinary natural splendor and ecosystem. El Nido is one of best Beaches From Manila. The best time to visit is December through March because the weather is nice and dry and there are fewer visitors. If you're traveling during Holy Week or high season (April and May), be prepared for more tourists and higher prices. In this beach you can do Scuba dive, snorkel, relax on the beach, visit a secret lagoon, eat bird's nest soup, and take an island hopping tour.
Boracay, Aklan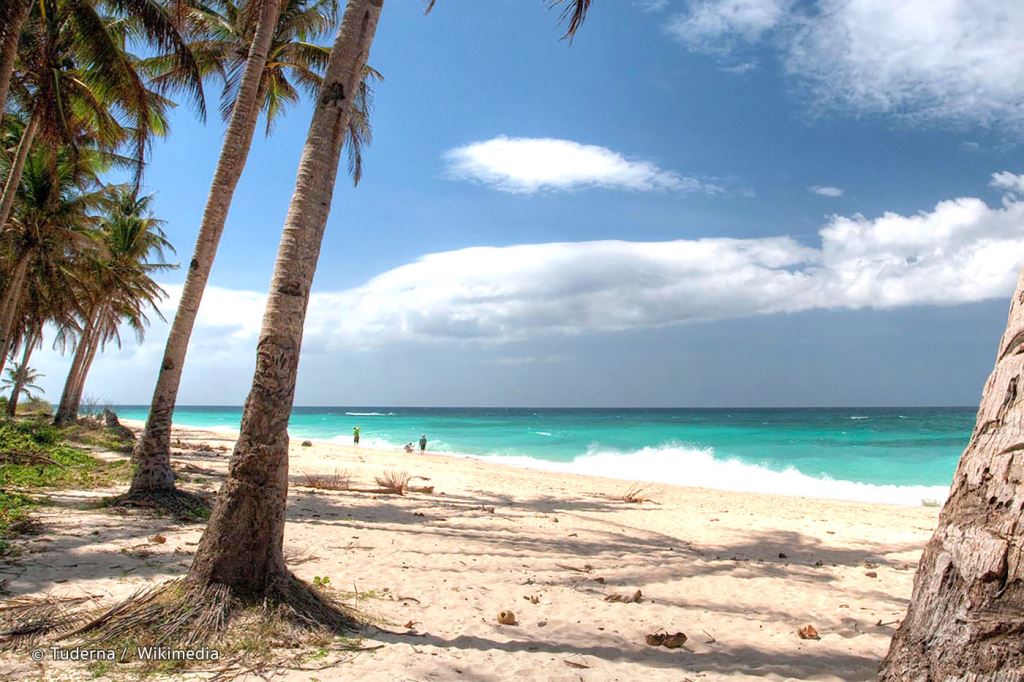 Boracay is one of the most popular tourist destinations in the Philippines. Boracay is a small island 315 km south of Manila in the province of Aklan. This island has something for everyone, from water sports, scuba diving, and snorkeling, to nightlife with great pubs, bars, and restaurants, to a relaxing and tranquil environment. This best beach is visited a lot from June to November.
Puerto Galera, Oriental Mindoro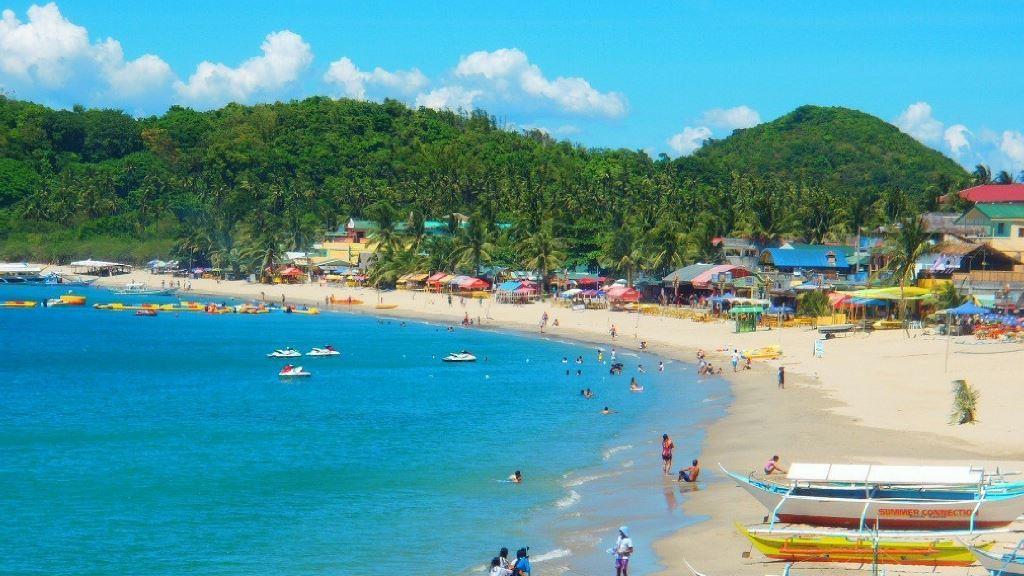 Puerto Galera is located in Oriental Mindoro Province about 130 km south of Manila. Puerto Galera is UNESCO-protected site since 1973. Puerto Galera boasts beautiful white sand beaches that are good for swimming, relaxation, snorkeling, and sailing. Best time to visit Puerto Galera in Manila is April through June.
Samal Island, Davao City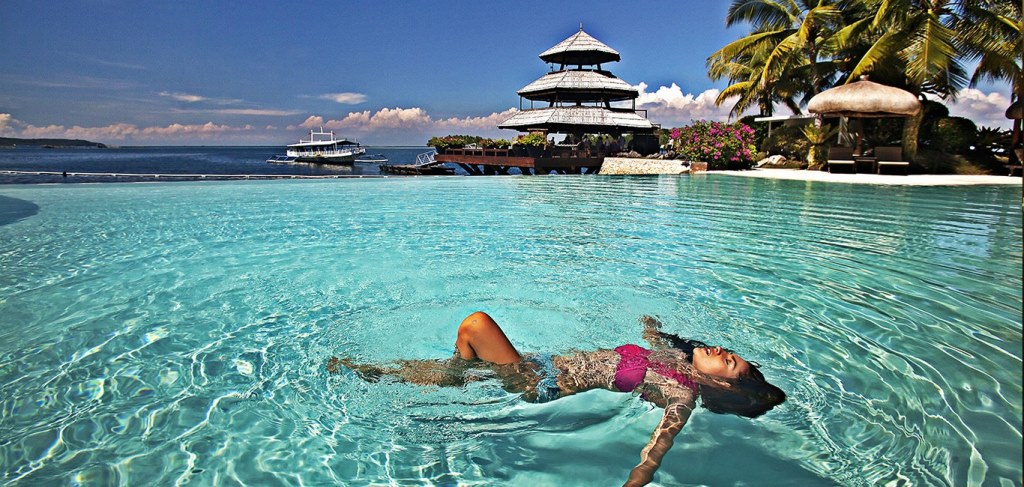 Samal island is also known as the Garden City of Samal. The Beach is one of the most developed vacation destinations in the Philippines and has a good number of white and pink sand beaches as well as world-class resorts including Kaputian Beach Resort, the famous Pearl Farm, and the Paradise Island. Enjoy relaxing at a resort and exploring the many islets and beaches. Also, check out the vanishing island, which disappears as the tide comes in.
Panglao Island, Bohol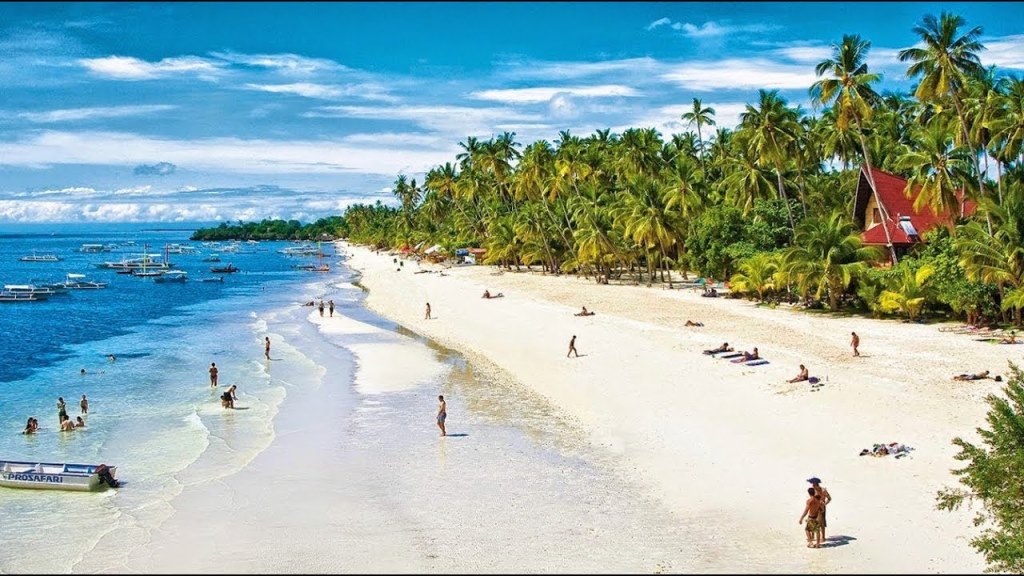 Panglao Located off of Bohol, this Island there best Beaches From Manila. Panglao boasting fine white sands and crystal clear blue waters. The diving spots around the island are among the best in the Philippines and marine species are abundant on the island. Alona Beach, the best-known beach on Panglao island, can be congested and overpriced, but has some great diving. Dumaluan and Doljo beaches are also popular.
Coron Island, Palawan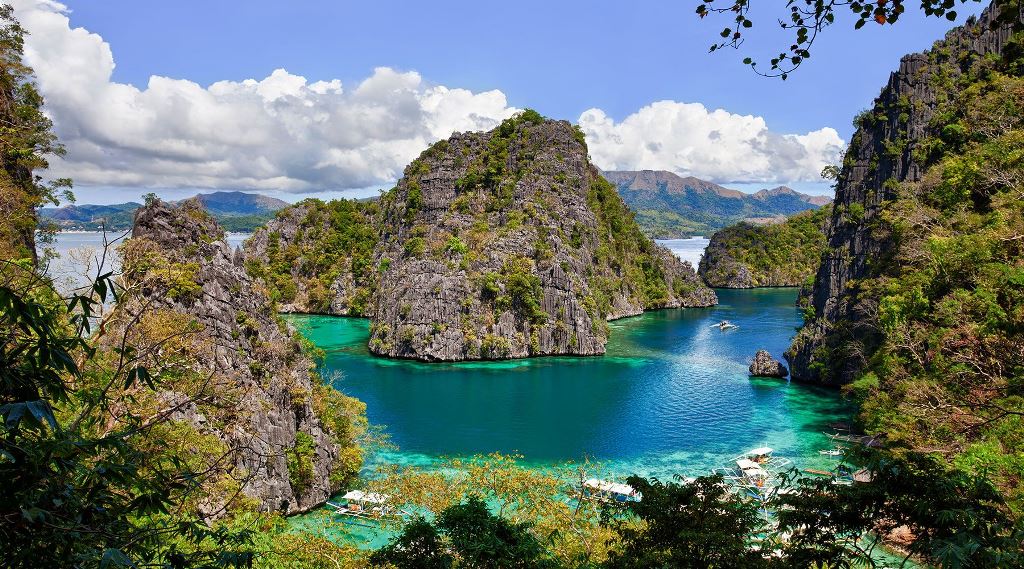 Coron is a gem of natural beauty with steep limestone cliffs, white sand beaches, and seven mountain lakes. Behind majestic rock formations, there lies a secret lagoon with crystal blue-green waters encircled with limestone formations and white sand shores. Though Coron isn't as packed with tourists as other beaches, visiting in the low season can still be nice to avoid the chance of crowds.
Palaui Island, Cagayan Valley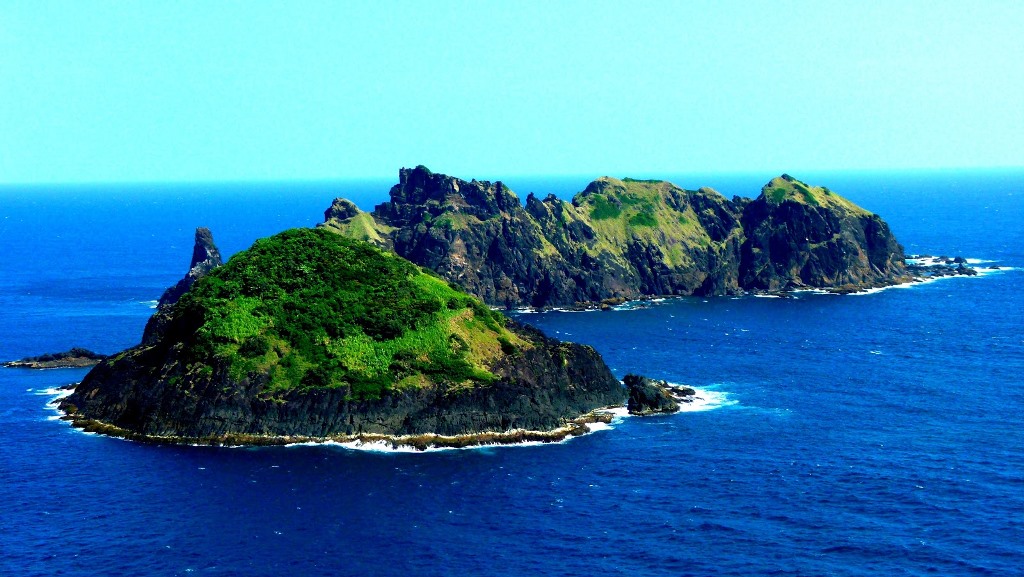 Palaui Island is one of the world's most beautiful beaches, describes it as a raw beauty where nature unfolds with flora and fauna, volcanic rocks, powdery white sands, and rich marine biodiversity. You won't find hotels or other luxury items here; it is literally an untouched paradise. If you want to stay, you'll have to find a homestay or camp on the beach.
Pagudpud, Ilocos Norte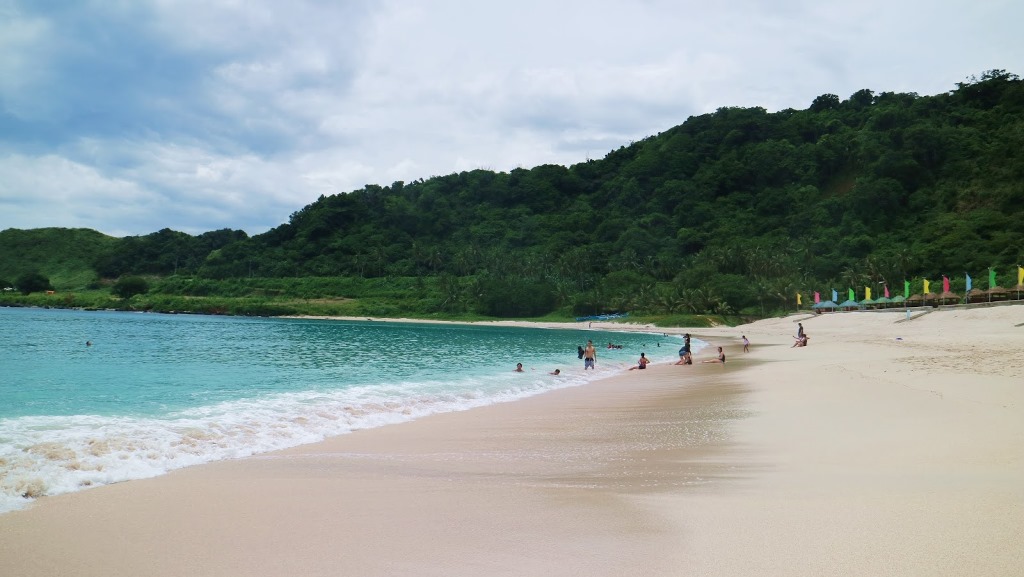 Pagudpud, Ilocos Norte is often referred to as the Boracay of the North because of its fine white sands. Blue Lagoon beach is now becoming more famous but not many tourists go there, yet. There are many attractions on the way such as the Patapat Viaduct and the Bangui windmills. You can also visit the Kabigan Falls and the Kapurpurawan Rock formation.
Siargao Island, Surigao Del Norte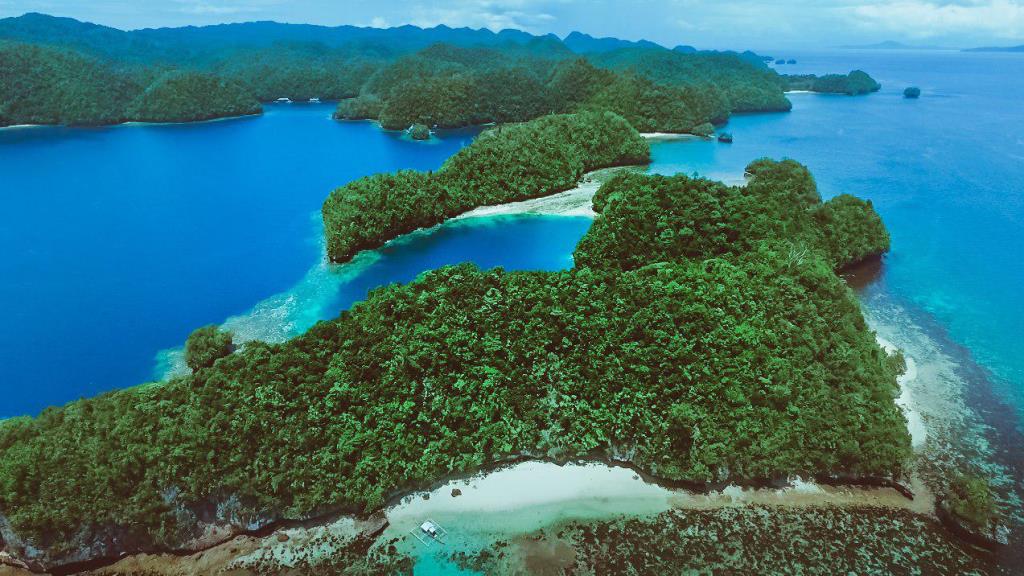 Siargao island is the largest mangrove forest in Mindanao which is a source of rich marine biodiversity. The island is a great location for diving, snorkeling and most specially, surfing. This reef is where the annual Siargao surfing cup is held.
Mactan Island, Cebu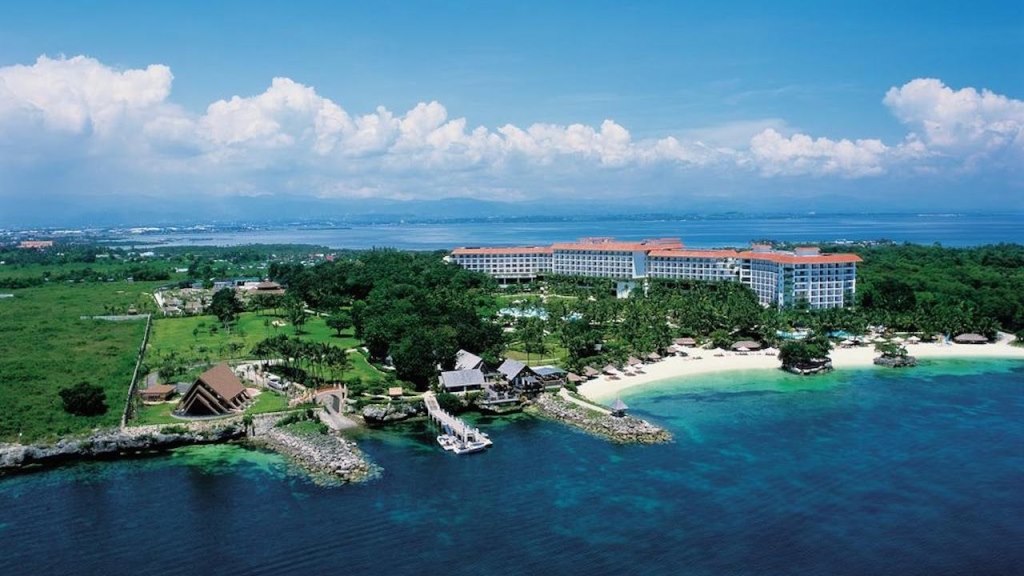 Mactan Island located in Cebu. It is the most densely populated island in the Philippines and has many tourists spots and attractions. As a coral island, Mactan offers rich marine biodiversity which is good for diving and snorkeling. There are also numerous water sports activities, like jet skiing, sailing, para-sailing.
Gallery for 10 Best Beaches From Manila