How to plan after marriage? It is better for every couple to planed honeymoon after marriage for wonderful experience in your life. There are so many honeymoon destinations in the world, you better visit romantic and most popular places in the world.
Here are Top 10 Best Instagrammable Honeymoon Destinations In The World
1. Bora Bora, French Polynesia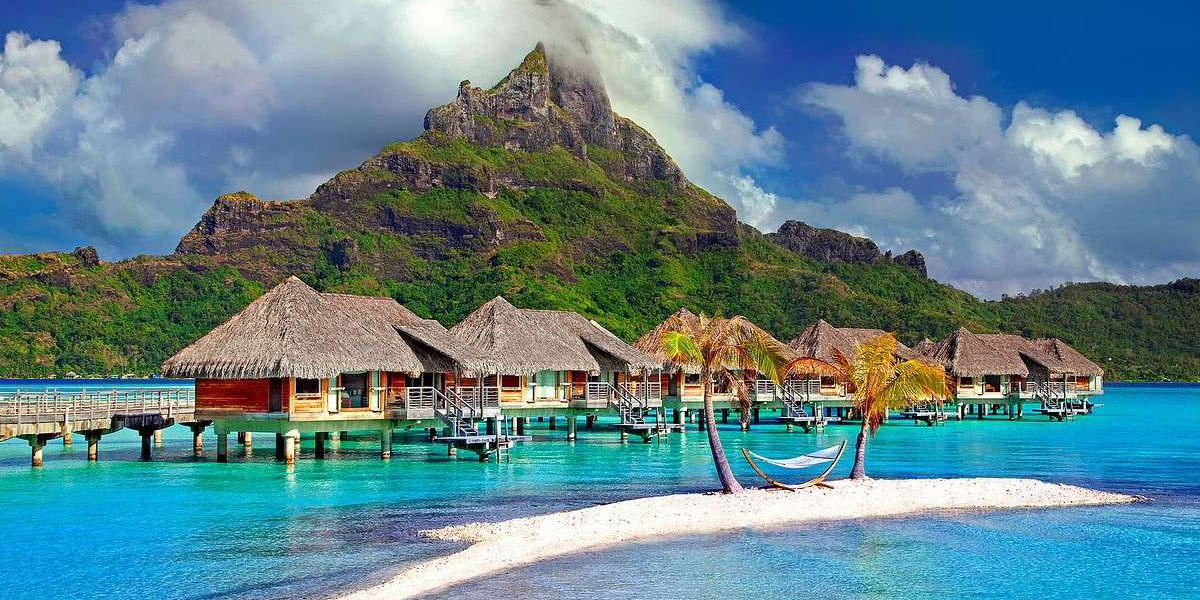 Bora Bora located in French Polynesia in the South Pacific islands. Bora Bora is the perfect and most beautiful honeymoon destination. Bora Bora has been described as the most beautiful island in the world because of the perfect place to view the bright blue lagoon, charming bungalow accommodation, soothing sandy beaches, and brightly colored hibiscus flowers. If your goal is a romantic honeymoon, you can enjoy the view of the high mountains. Other romantic places for honeymoon destinations are hiking Mount Pahia, scuba diving, Teavanui Pass, or Marotetini royal Marae. For lodging, there are so many comfortable and luxurious hotels and resorts.
2. Bali, Indonesia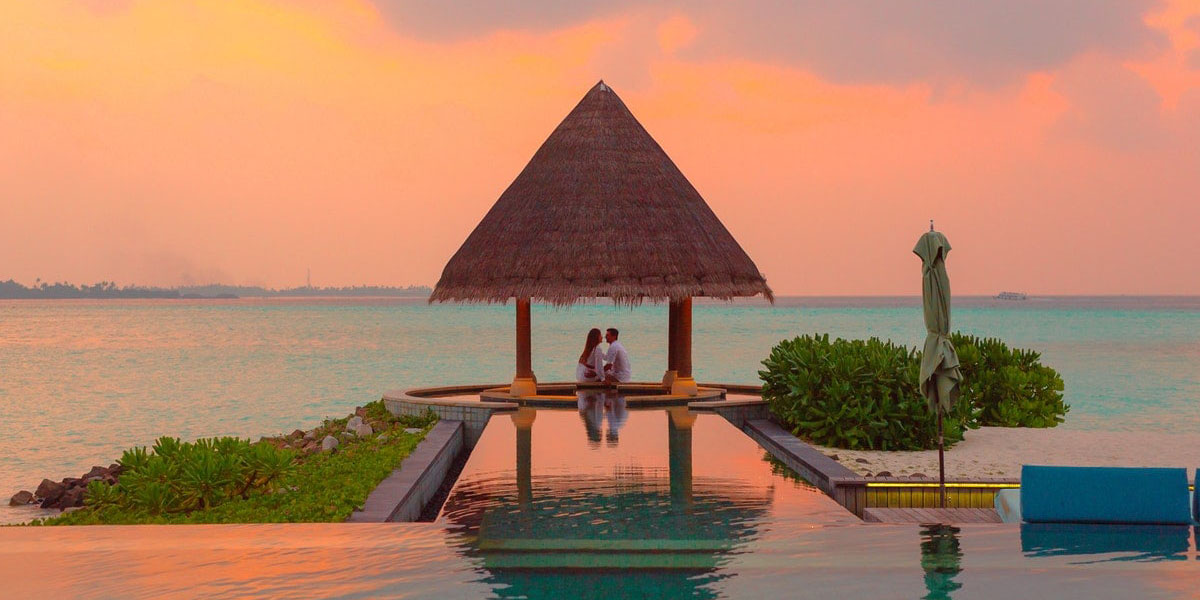 Bali is one of the most romantic honeymoon destinations in the world. Bali is located in the country of Indonesia. In Bali there are many special places with your partner. Stunning panoramas, alluring designs, unique facilities, beachside resorts to eco-friendly inns make your honeymoon paradise feel special.
3. Paris, France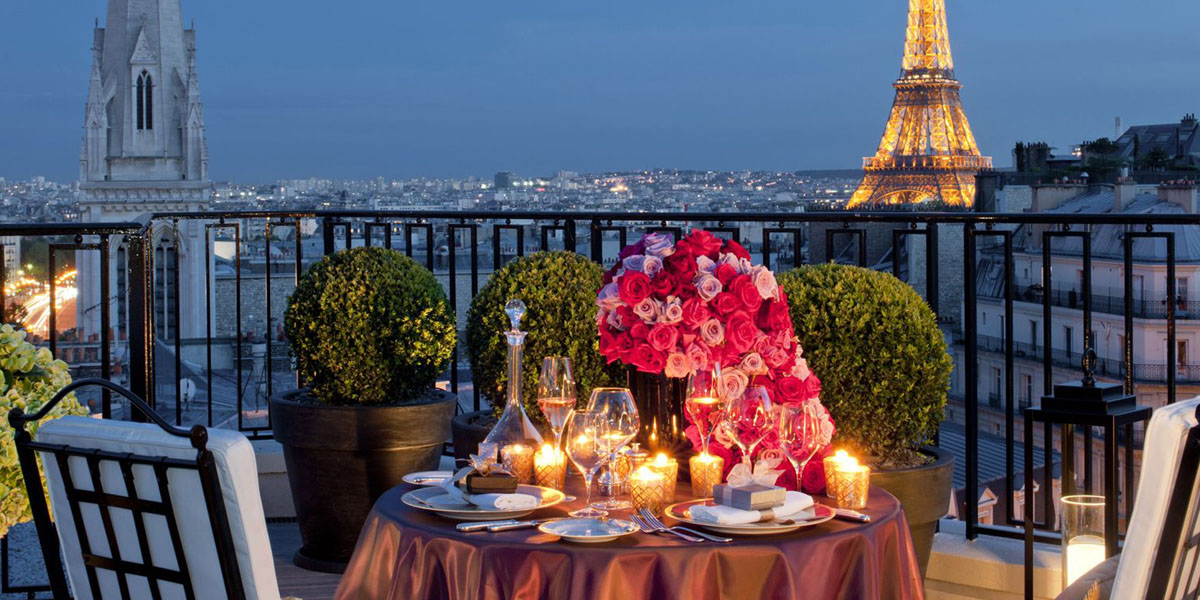 Who doesn't know Paris? This place is so beautiful for honeymoon destination with your partner. This city are many romantic places for instagrammable honeymoon destinations. Your visit to Paris with that special someone will surely strengthen the love of your life. The most romantic city in the world has iconic spots like the Eifel Tower as modern symbol of love or The Louvre For a romantic evening.
4. Venice, Italy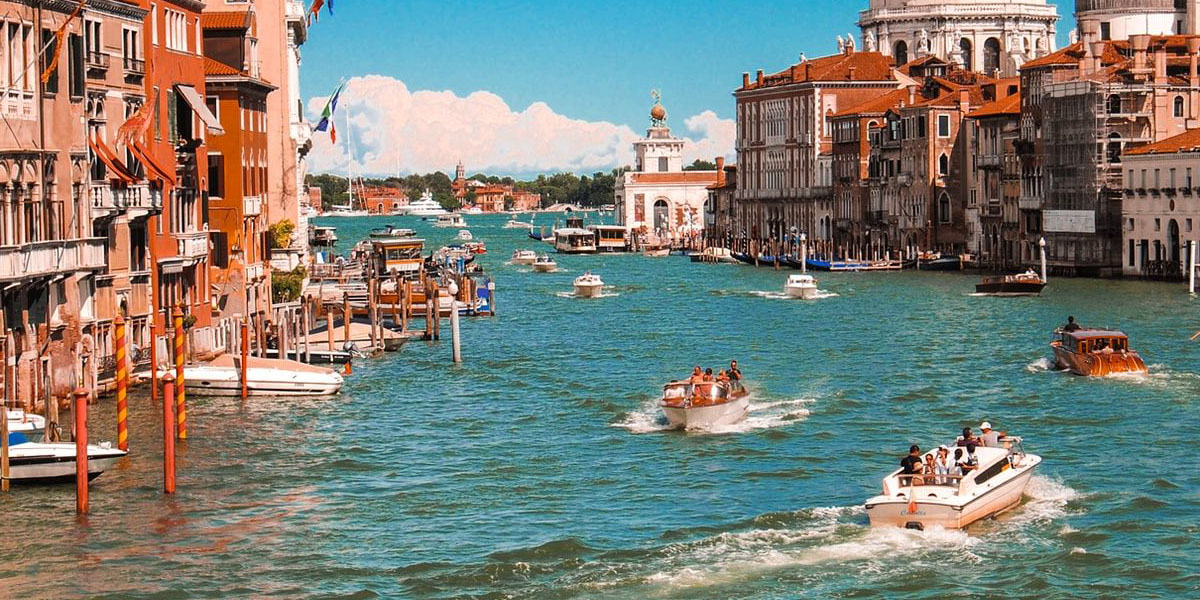 Venice is one of the most famous instagrammable honeymoon destinations in the world. This place is also one of the most famous romantic tourist destinations in the world.
Things to do in Venice with your partner,, such as tasting an espresso in a serene waterfront cafe, floating through picturesque canals and enjoying the rich culture of Venice.
5. Cape Town, South Africa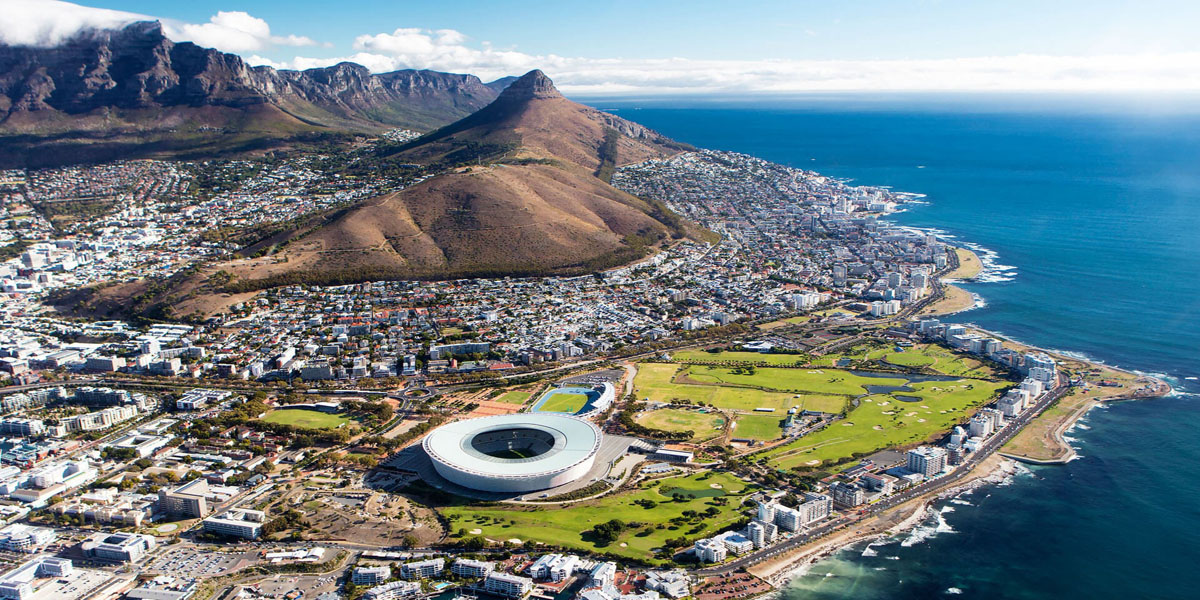 Cape Town is one of the best honeymoon destinations in the world. There is so much to enjoy in one of South Africa's best cities. Cape Town fits perfectly into a variety of roles as premarital shooting locations, wedding destinations, and ideal honeymoon destinations because of its idyllic location.
6. Santorini, Greece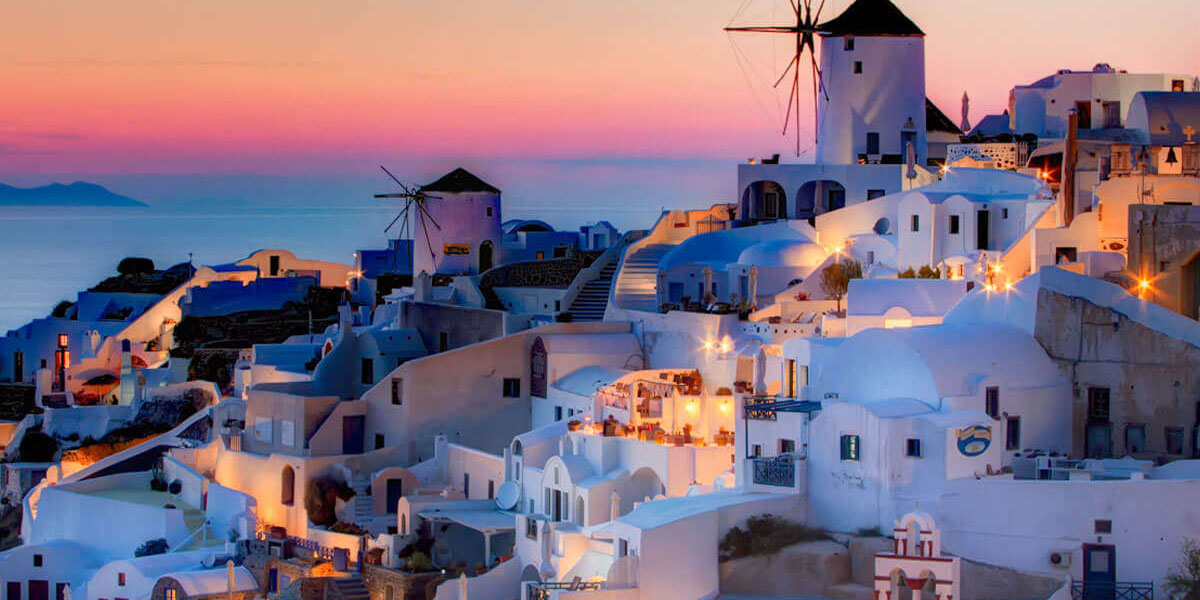 Santorini is one of the most instagrammable honeymoon destinations in the World. With authentic houses perched on caldera cliffs above black and red sandy beaches, Santorini is a wonderful place to watch the sunrise and sunset. It's wonderful to enjoy the best city in Greece, such dramatic views, cosmopolitan style, luxury hotels and an active volcano.
This beautiful destination offers many dream experiences that will guarantee an unforgettable honeymoon. Best Things to do Romantic Honeymoon in Santorini as watching the breathtaking sunset, taking the best photos as you build the view from Fira to Oia, visiting an active volcano on a boat tour to the caldera.
7. Maui, Hawaii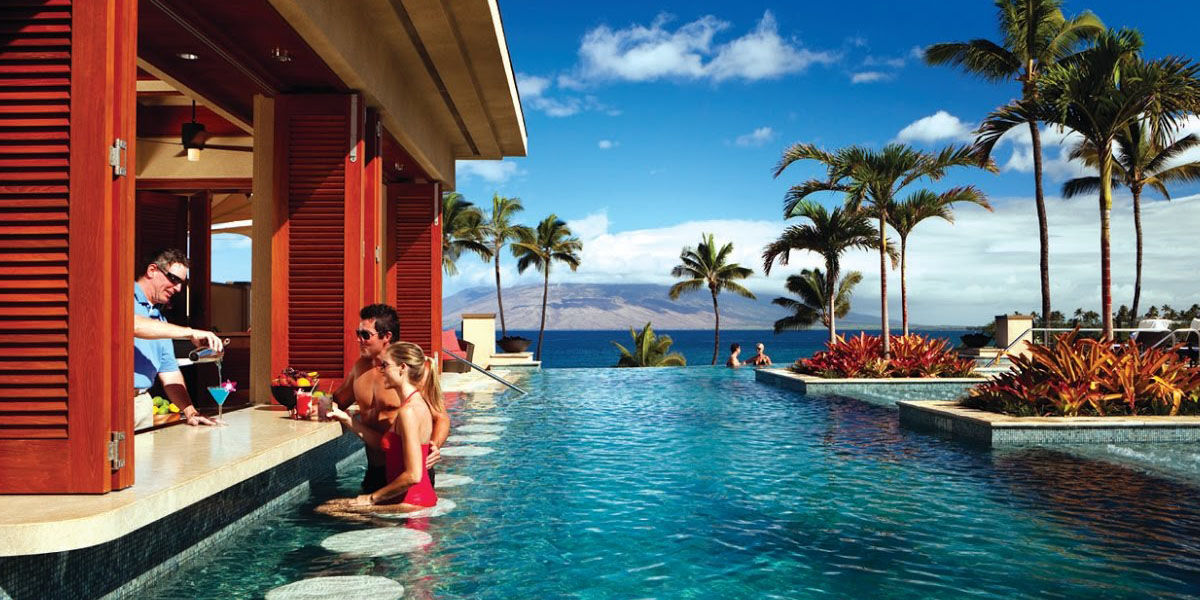 The island of Hawaii is one of the most favorite honeymoon destinations in the world. Each of the islands in Hawaii is unique in offering a Maui-like experience. You can spend a few days between the beaches and waterfalls of Maui before catching the ferry to Lanai which goes to sunshine paradise. Honeymoon in Hawaii will give you the best experience when visiting Maui and Lanai. Best Things to do in Maui Hawaii like Road to Hana, learn Hawaiian culture, go snorkeling at dawn or spend the night on Lanai
8. Ibiza, Spain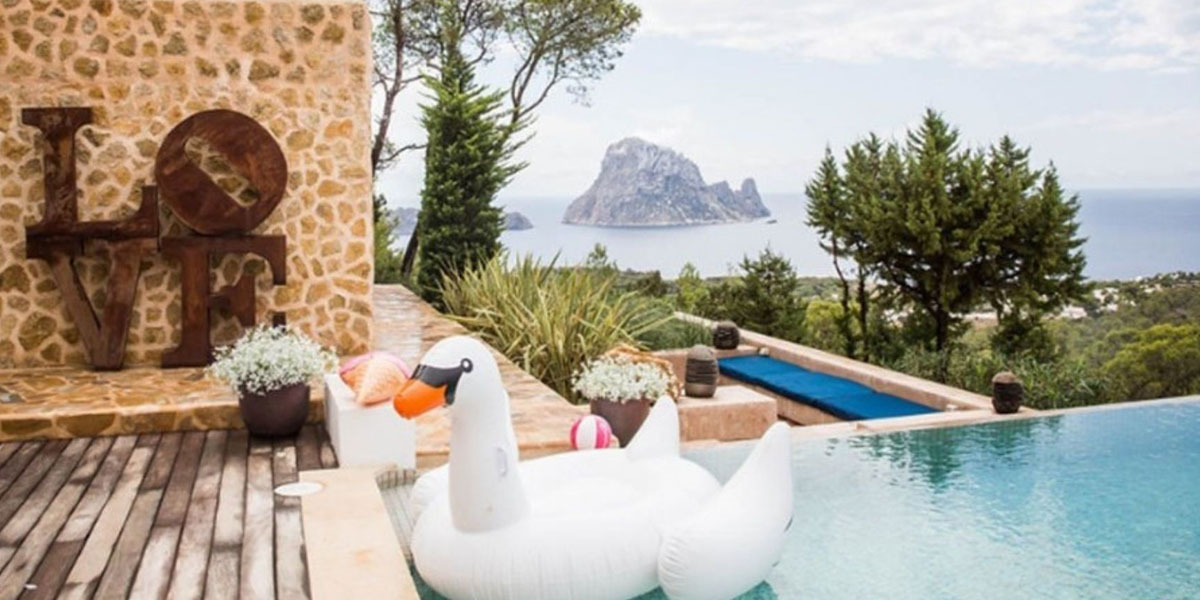 Ibiza is Spain's most romantic honeymoon destination. Ibiza has beautiful beaches, great party spots, and lots of excellent restaurants. Discover the beautiful White Island like you've never seen before. Ibiza has romantic hotels and resorts for your honeymoon needs with your partner.
9. Morocco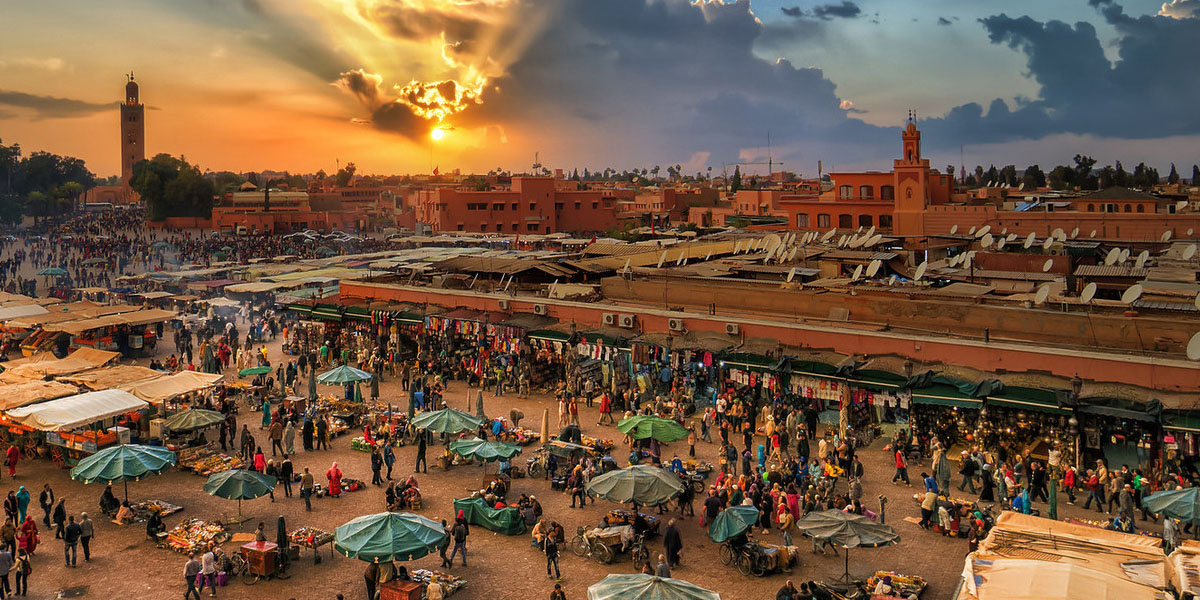 Morocco as a Luxury Honeymoon Destination will be a dream vacation of a lifetime. The Luxury Honeymoon in Morocco will allow you to relax completely while exploring the ancient Roman Ruins, visit the Imperial City, take a Romantic Trip in the Sahara Desert and then be taken to a serene and serene Moroccan Hotel which offers lush green gardens, marble fountains and trees. as well as exotic flowers.
10. Maldives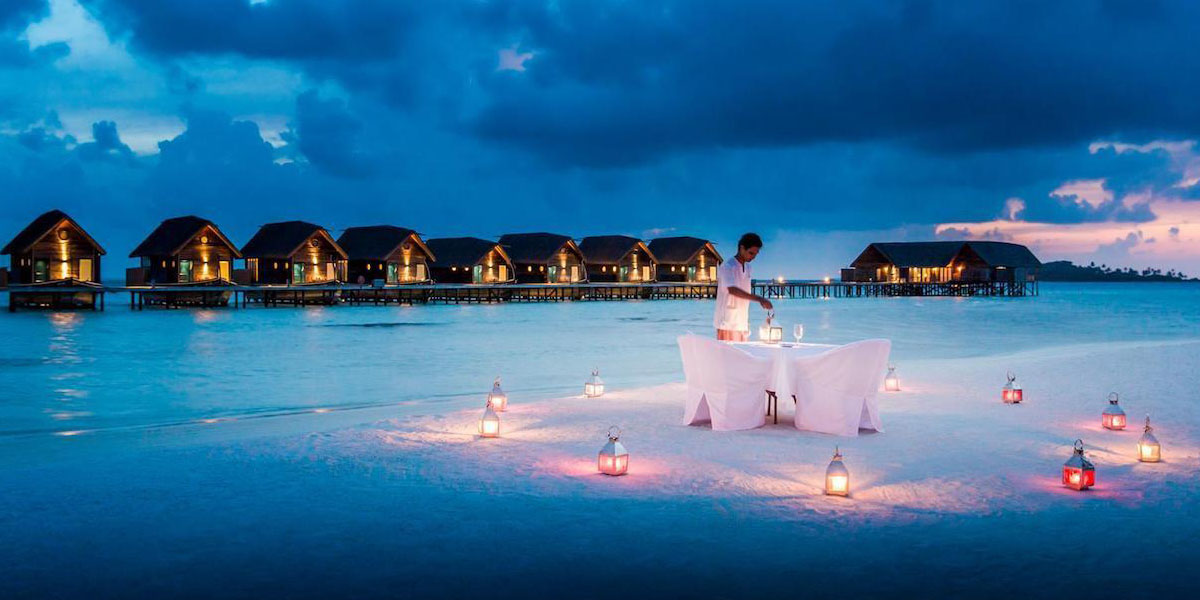 Maldives is still the most romantic honeymoon spot in the world. Iconic sunsets, sparkling blue waters, gorgeous white sand beaches, world-class spa facilities, breathtaking snorkeling and diving, breathtaking astronomical views and countless luxury seaside resorts.
Maldives is the best and most romantic destination in the world for couples and newlyweds.
Gallery for Top 10 Best Instagrammable Honeymoon Destinations In The World