Most Beautiful Place in Hong Kong for Taking Pictures. Hong Kong is one of the best and most exciting destinations in Asia for photography enthusiasts. Bursting with scenic views and world-class steep skyscrapers, the main tourist destination. Visiting the place, tourists do not only enjoy the exciting atmosphere but also taking wonderful photos.
But, did you know that there are plenty of hidden picturesque places to photograph too? This is 9 Most Beautiful Place in Hong Kong for Taking Pictures or unexpected photography spots in Hong Kong.
1. Hoo Hok Wai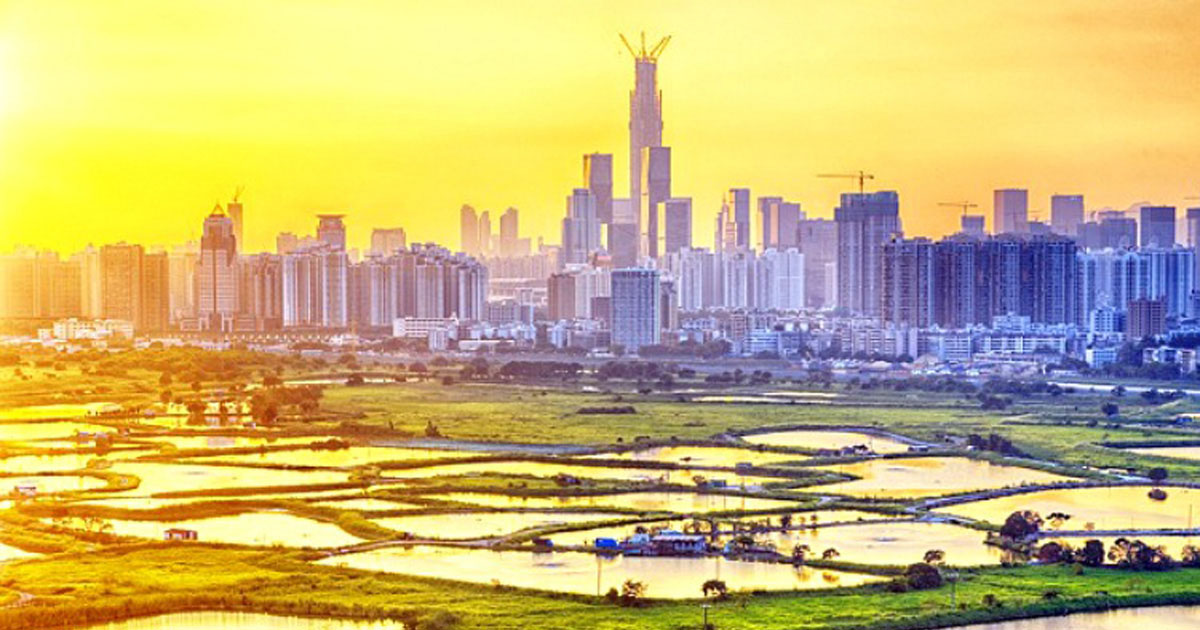 If you want to have excellent pictures of the peaceful countryside, Hoo Hok Wai is the ideal place for your choice. Hoo Hok Wai has a mesmerising, bucolic natural beauty that will win over even the most seasoned photographers. Although Hoo Hok Wail is located in a secluded area of Hong Kong, the place attracted tourists by the superb natural scenery, lakeside villages, and especially sunset.
Getting there: Tourists can catch No. 51K bus from Sheung Shui.
2. Shing Mun Reservoir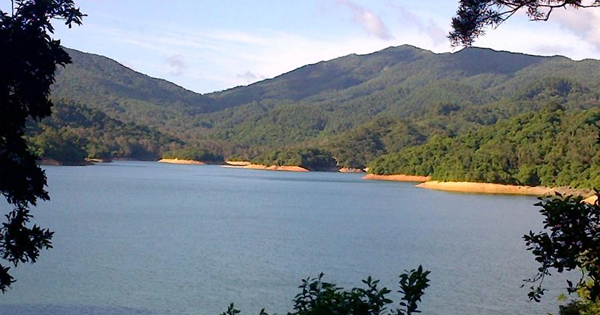 Shing Mun is a paradise for natural beauty lovers. Tourists can comfortably enjoy the natural landscape as the mangrove forests at Melaleuca, the wooden trees forest and the lakes here. Besides, tourists can take pictures with a lot precious and rare birds and butterflies living in Shing Mun.
Getting there: Take a bullet train to Tsuen Wan Station, then take a No.82 bus from here and 20 minutes later, you will be at the Shing Mun.
3. Nan Lian Park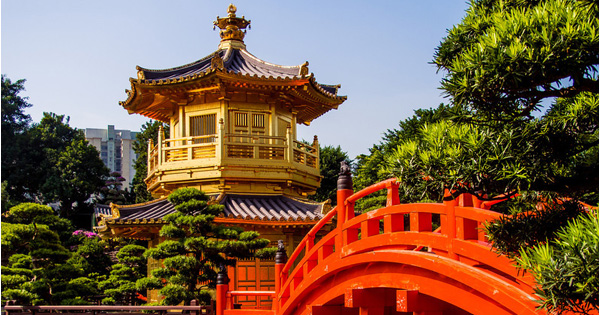 It's rated as one of the most beautiful parks in Hong Kong, Nan Lian is the oasis of tranquility and purity built according to the Song Dynasty architecture with an area of 3.5 hectares wide. Due to traditional architecture, Nan Lian is not shortages of ancient style sceneries as lakes, ancient trees, stone statues and wooden structures. Furthermore, The park is a scrumptious and attractive vegetarian restaurant.
Getting there: tourists walk 5 minutes from Diamond Hill to the park.
4. Shenzhen Bridge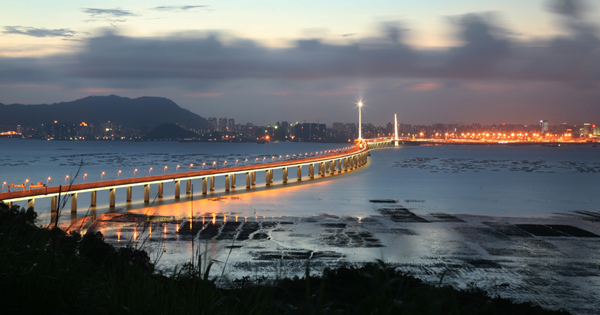 When night falls, travellers should go to the Lau Fau Shan town to be able to admire the beauty of Shenzhen Bridge. After finished taking pictures, tourists should enjoy the incredibly delicious seafood dishes at the restaurants in Lau Fau Shan.
Getting there: You catch a No.618 bus from Tin Shui Wai.
5. Long Ke Wan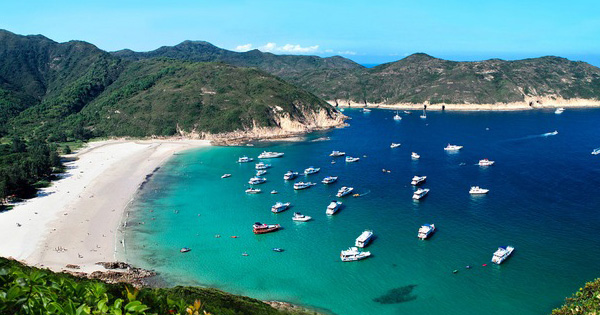 Long Ke Wan is the destination for people who want to take romantic and unique photos in beaches. Moreover, Long Ke Wan is the ideal place for camping as well as soak up the peaceful atmosphere in there.
Getting there: There is only one way to visit the unforgettable place that tourists will catch a taxi from Saigon Dongba and walk about 45 minutes along the trail.
6. The Dam on High Island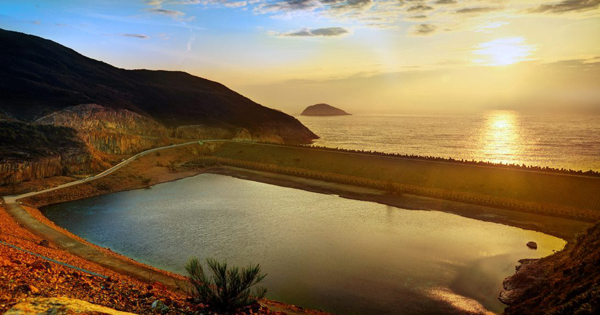 This is a place where you just can comfortably stroll and still be able to take excellent pictures of the beach and the rocks here. You also should not miss the hexagonal stone columns.
Getting there: You have to catch a taxi from Sai Kung town.
7. The oyster farm in Pak Nai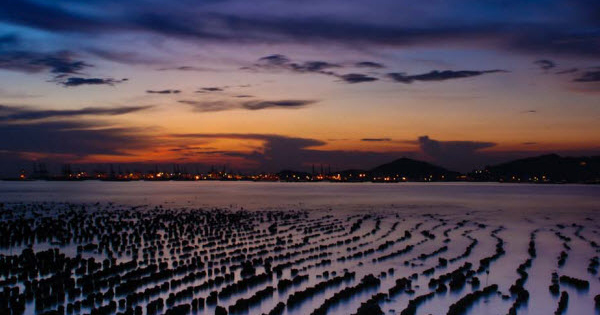 If you want to have satisfied sunset pictures, you should visit the oyster farm in Pak Nai. In addition, the destination has sandy beaches, fish ponds, and mangroves as well.
Getting there: you can catch a taxi from Sai Kung town.
8. Lion Mountain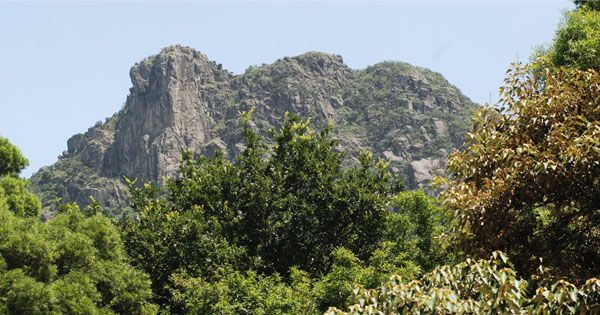 Lion Mountain is Most Beautiful Place in Hong Kong. This is a place that can not be better for those who prefer to see the scenery and take pictures. Lion Mountain is a romantic place for couples because of the green grass at the foot of the hill.
Getting there: transferring by bullet train to Diamond Hill, then walking to Sha Tin road.
9. Dadongshan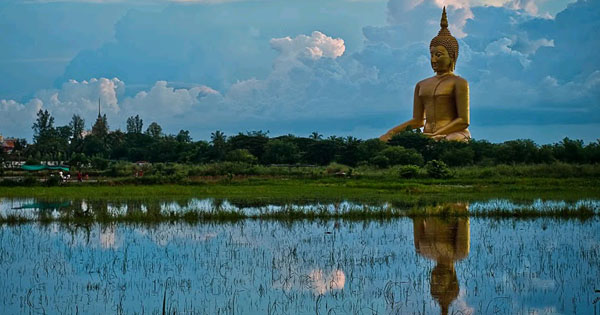 Mentioning the beauty of Hong Kong without Dadongshan is a major shortcoming. The landscape extremely impressed with blue sky and airy atmosphere in fall, you can capture excellent pictures.
Getting there: Board bus number 11 from Tung Chung Station and travel to Pak Kung Au, which is located along the famous Phoenix trail. Then, take the moderately steep trek to Dadongshan.
Note: getting here can be physically demanding, so make sure to dress in appropriate hiking gear.
Search Term Tagging : hong kong tourist attractions list,places to visit in hong kong at night,places to eat in hong kong,hong kong attractions map,what to do in hong kong in 4 days,places to visit in macau,hong kong wetland park,clock tower hong kong
Gallery for 9 Most Beautiful Place in Hong Kong for Taking Pictures