Florida is one of the most popular tourist destinations in the world, and for good reason. The state is home to beautiful beaches, diverse wildlife, and some of the most exciting attractions in the country. Florida is a popular holiday destination for everyone. If you're planning a trip to the Sunshine State, here are some of the best things to do in Florida.
Top 10 Best things to do in Florida
1. Visit Walt Disney World Resort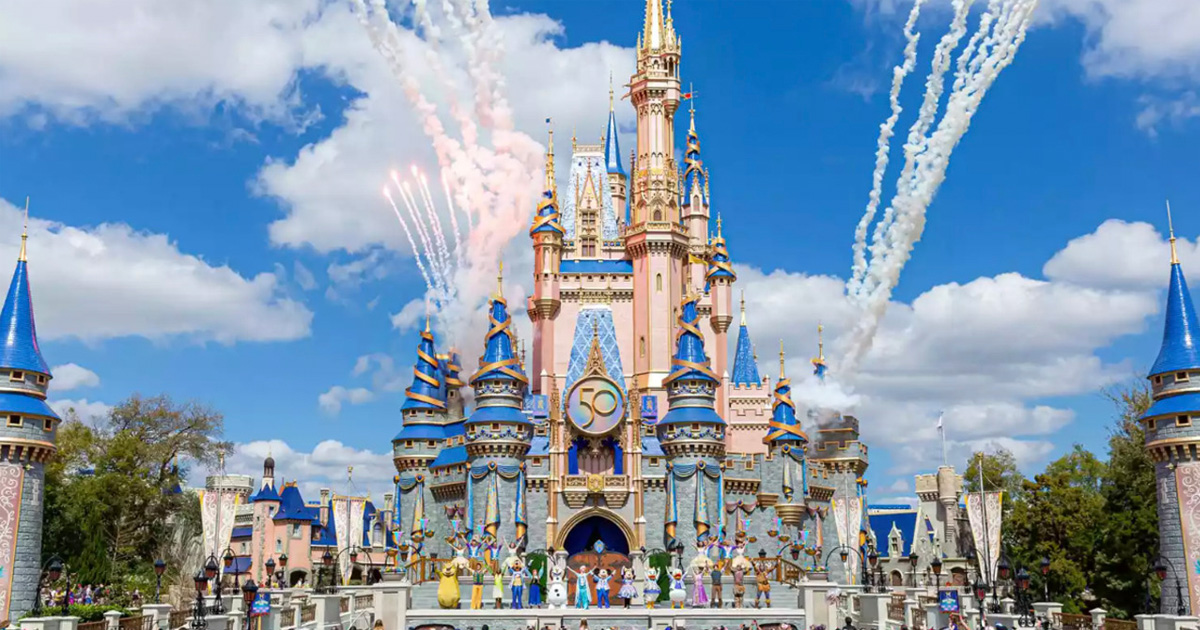 One of the most iconic attractions in Florida is Walt Disney World Resort. This magical place has something for everyone, from thrilling rides to delicious food and unforgettable shows. It's perfect for families with children or anyone who wants to relive their childhood memories.
2. Explore the Everglades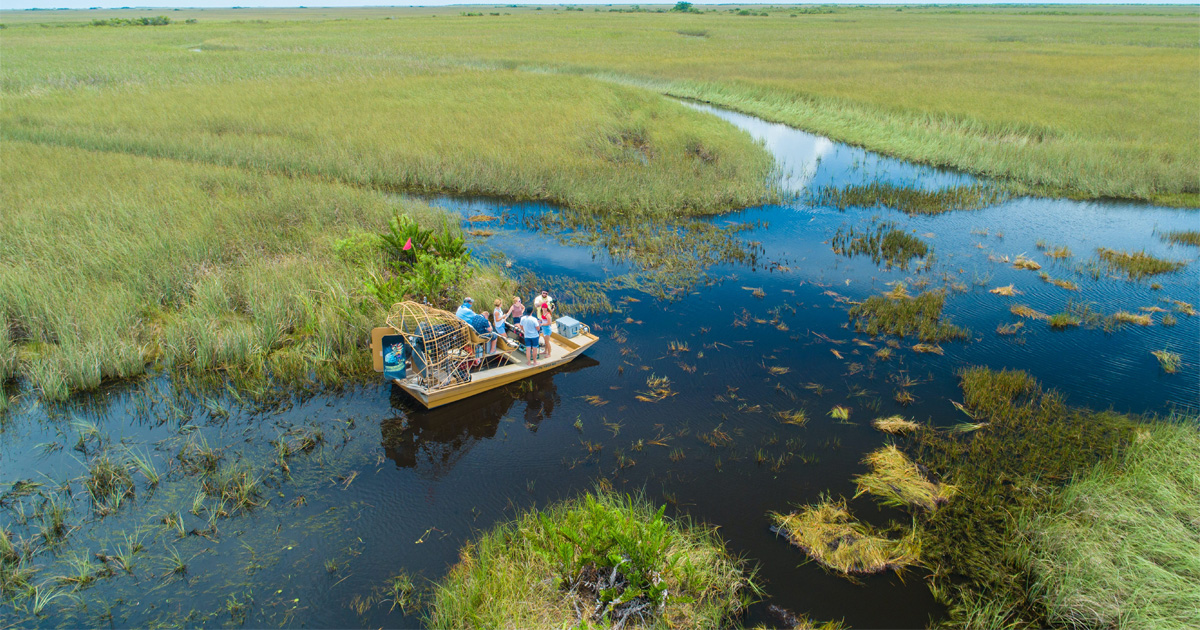 The Everglades is a unique ecosystem that's home to a wide variety of plants and animals. Visitors can take an airboat tour through the wetlands, go hiking, or even try their luck at fishing. It's a great place to connect with nature and learn more about this incredible natural wonder.
3. Relax on the Beaches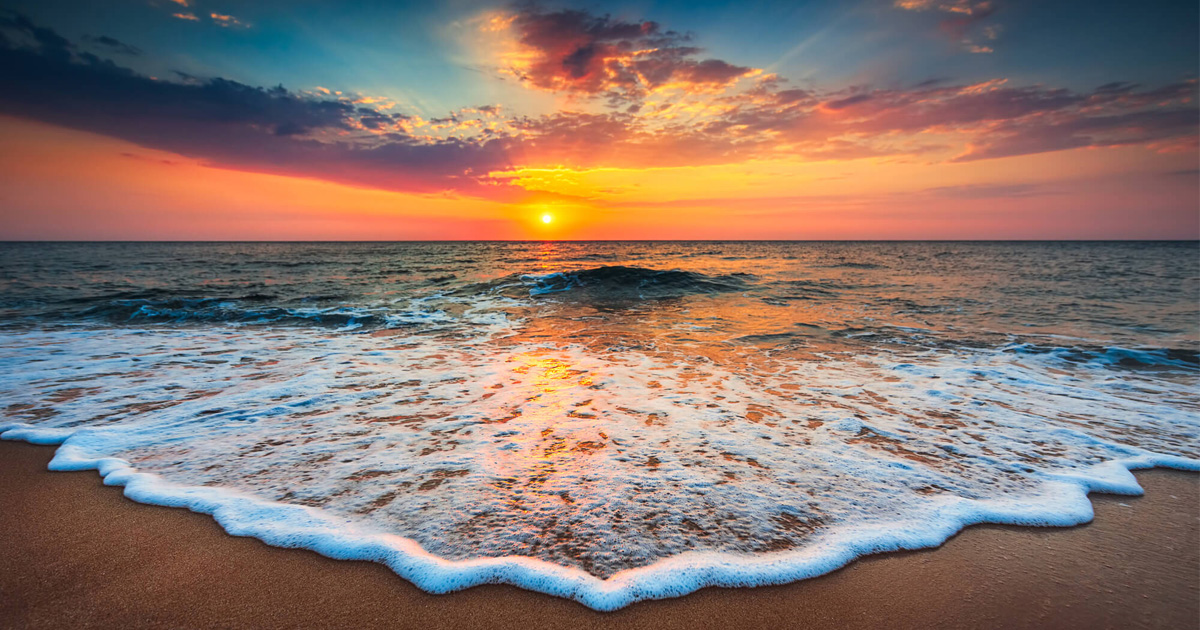 Florida is famous for its beautiful beaches, and for good reason. The state is home to some of the most stunning coastlines in the world, with crystal-clear waters and soft sand. Some of the most popular beaches in Florida include Miami Beach, Clearwater Beach, and Siesta Key.
4. Visit Kennedy Space Center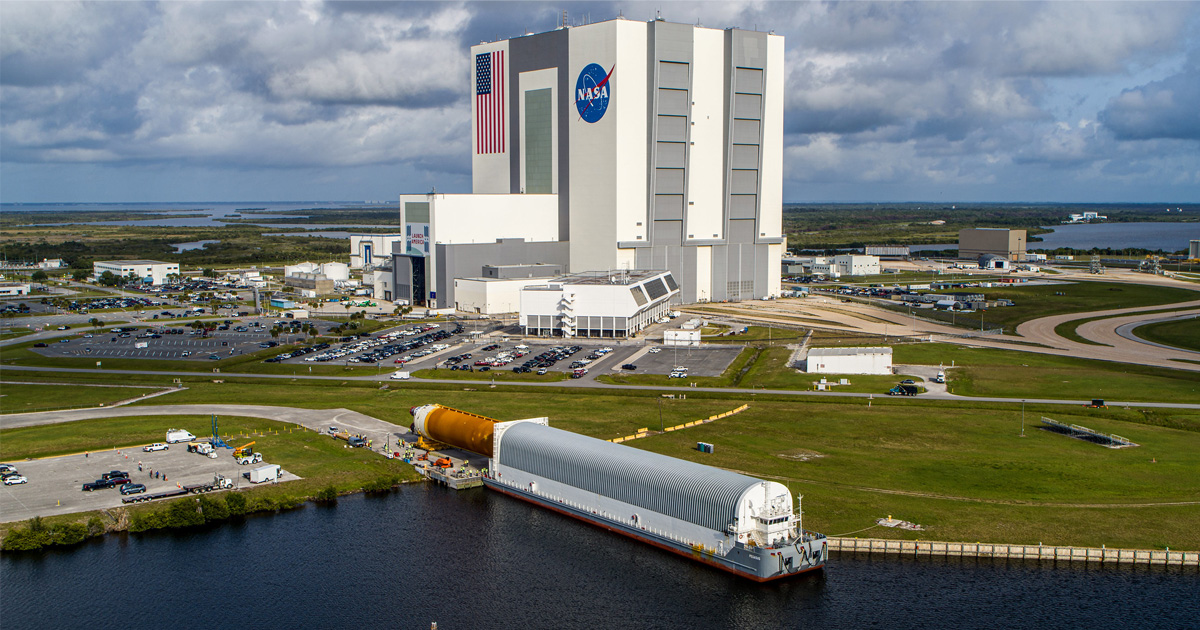 If you're interested in space and science, a visit to Kennedy Space Center is a must. This historic site has been the launching pad for some of the most important space missions in history, and visitors can see actual rockets and shuttles up close.
5. Go to Busch Gardens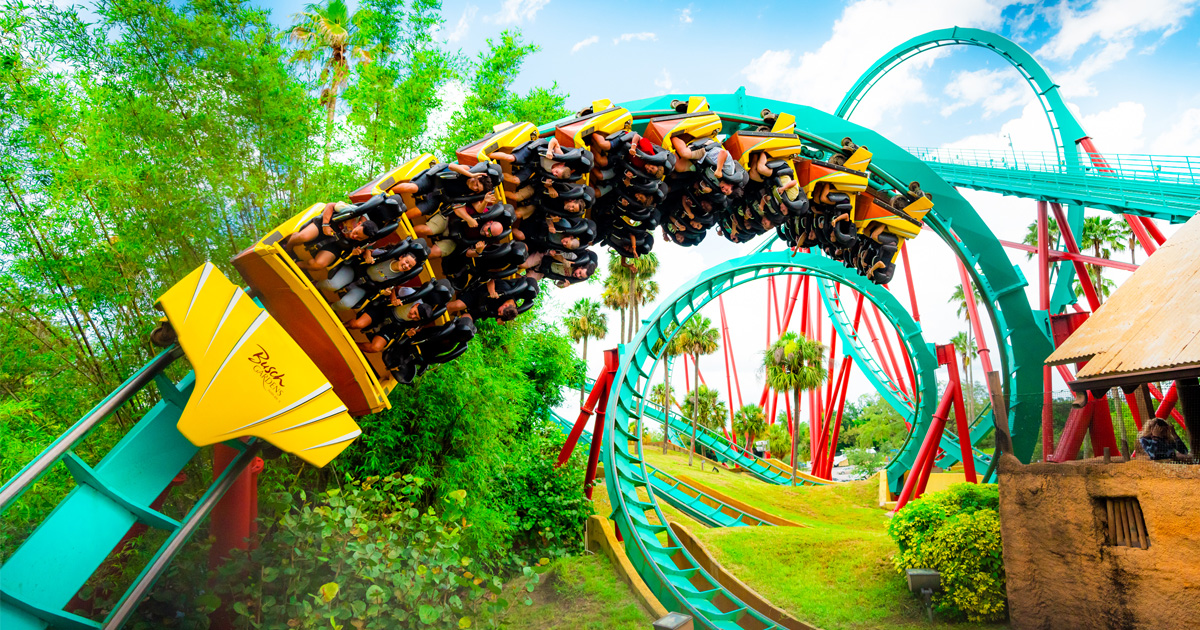 Busch Gardens is a theme park and zoo rolled into one. Visitors can ride thrilling roller coasters, see exotic animals up close, and even go on a safari adventure. It's a great place to spend a day with friends or family.
6. Experience Art in Miami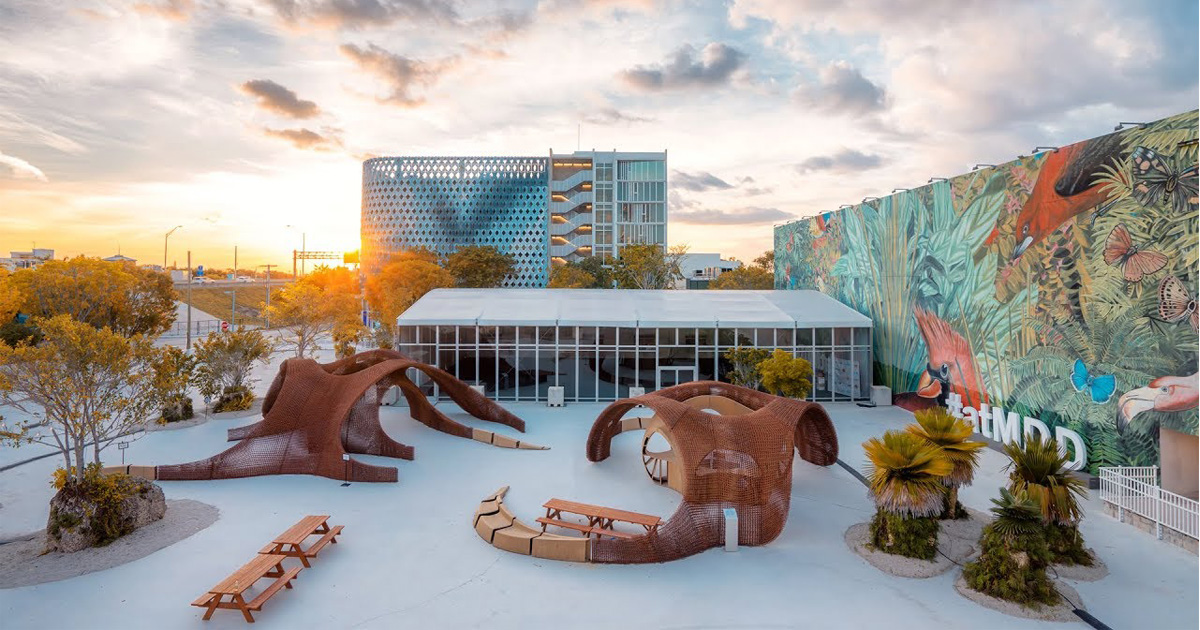 Miami is a hub for art and culture, and visitors can explore galleries, museums, high-end shopping, restaurants, and street art throughout the city. Some of the most popular art destinations in Miami include the Wynwood Walls and the Pérez Art Museum Miami.
7. Take a St. Augustine Historic Walking Tour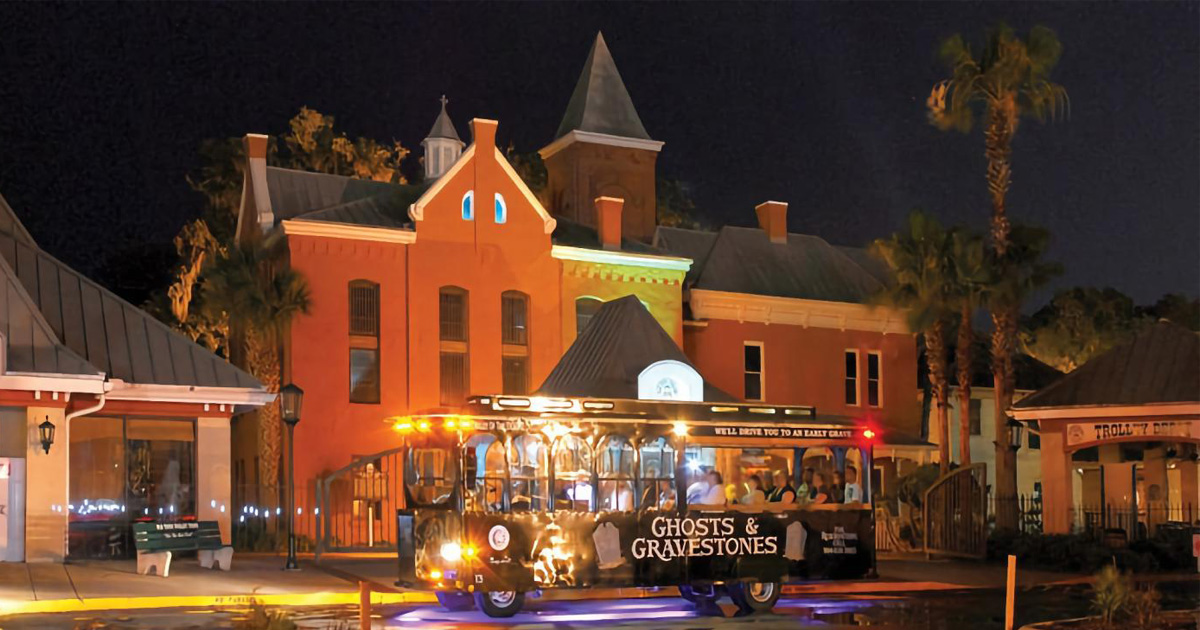 St. Augustine is the oldest city in the United States, and visitors can learn more about its rich history on a walking tour. Guides will take you through the historic streets and show you landmarks like the Castillo de San Marcos and the St. Augustine Lighthouse.
8. Eksplore The Ringling Museum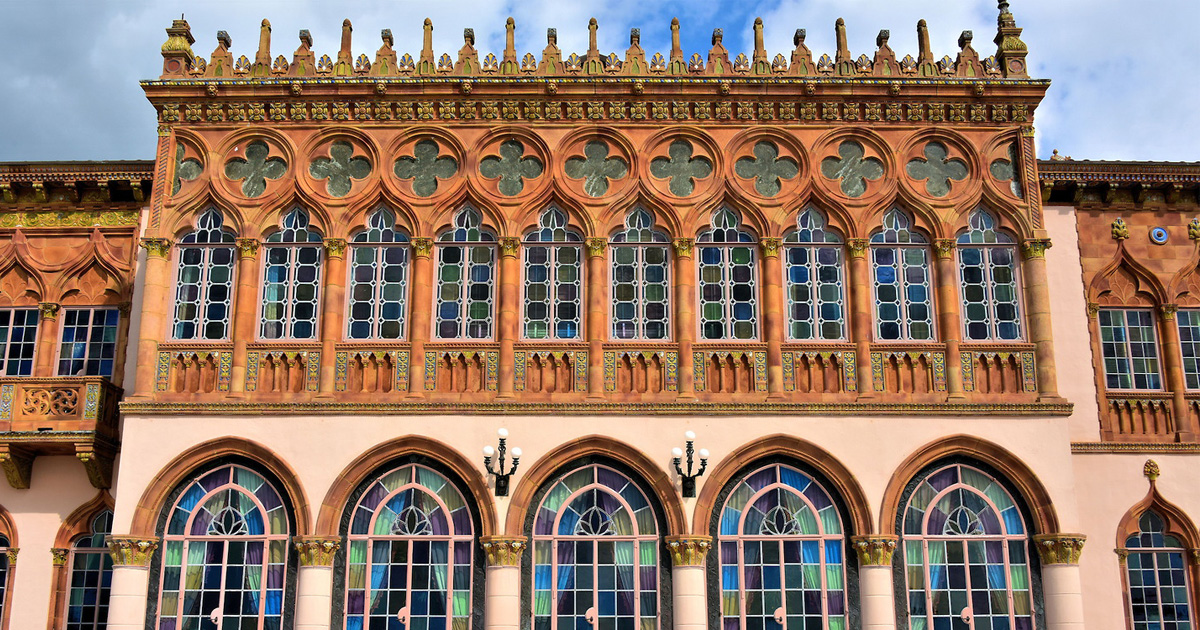 Located in Sarasota, this museum features art and artifacts collected by circus magnate John Ringling. The Ringling Museum is a fascinating and comprehensive museum that offers something for everyone. Whether you are interested in art, architecture, or history, you will find something to enjoy at The Ringling Museum.
9. Experience the Local Culture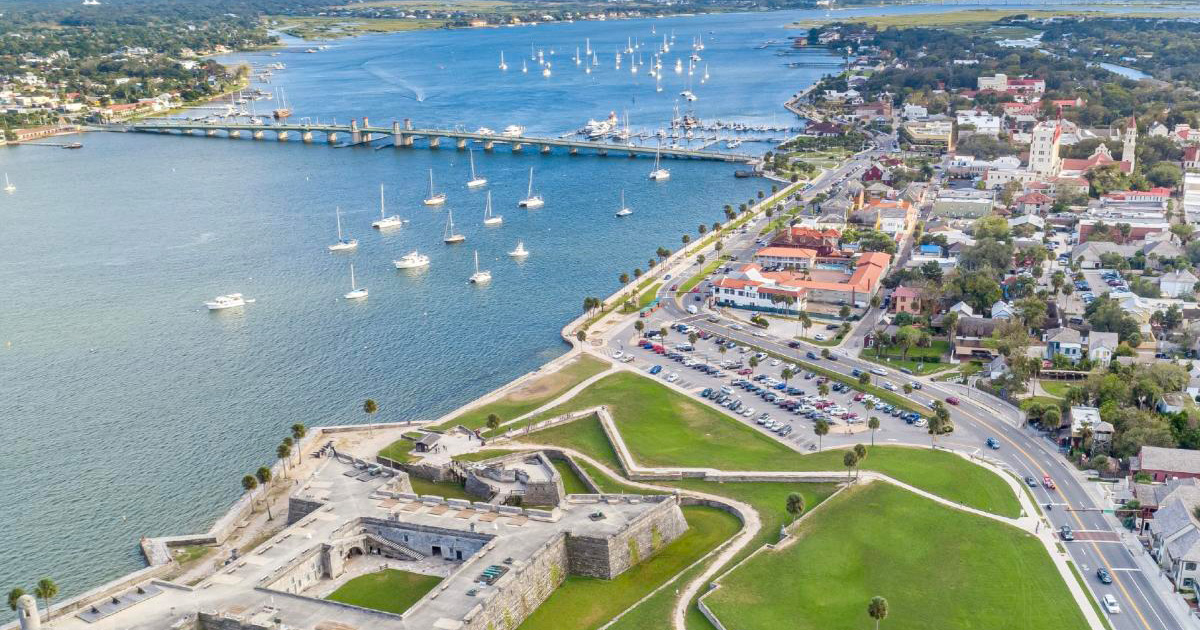 Florida has a rich cultural heritage, with influences from Spanish, Cuban, and Caribbean cultures. Visitors can explore historic sites like St. Augustine and Key West, sample local cuisine like Cuban sandwiches and key lime pie, and enjoy music and dance performances.
10. Best things to do in Florida – Go on a Road Trip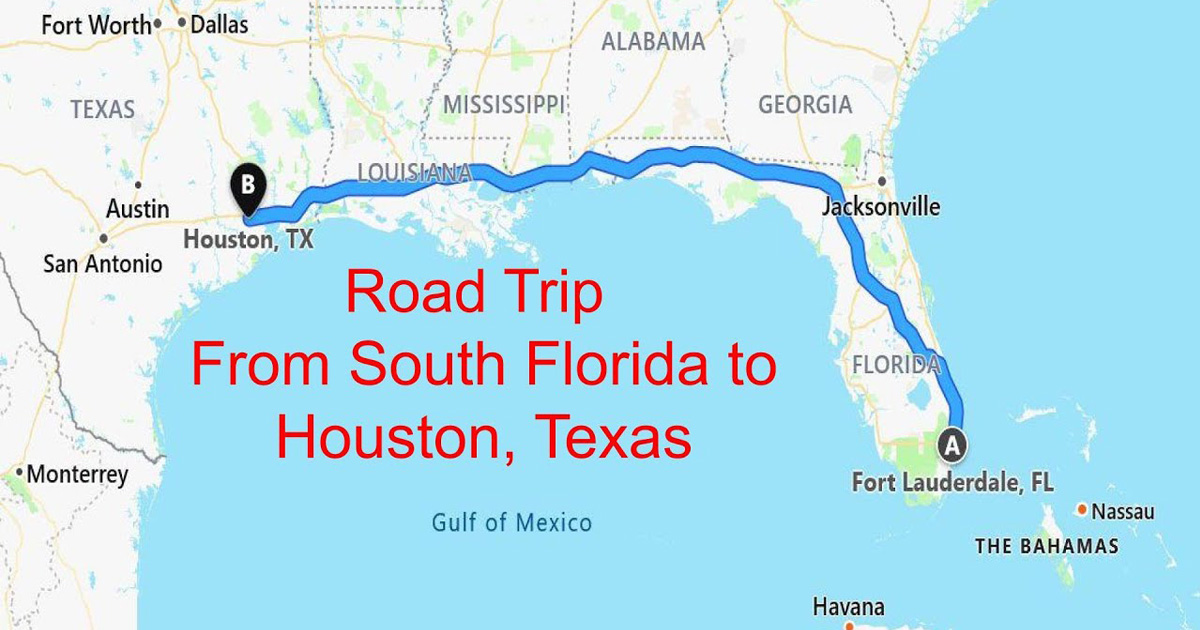 Florida has some scenic drives that are perfect for a road trip. The Florida Keys, for example, offer stunning ocean views and charming towns, while the Gulf Coast has picturesque small towns and pristine beaches.
These are just a few of the many things to do in Florida. Whether you're interested in history, nature, or just having fun, there's something for everyone in the Sunshine State.
Gallery for Top 10 Best Things To Do in Florida