Best and Beautiful Beaches in Panama. Panama is a liaison between North America and South America. North bordering the Caribbean Sea, south bordering the Pacific Ocean. With the surrounding sea border, Panama has many spectacular beaches to visit. Beaches in Panama can be enjoyed by relaxing, snorkeling, or surfing.
Top Beautiful Beaches in Panama
Cayos Zapatillas, Bocas del Toro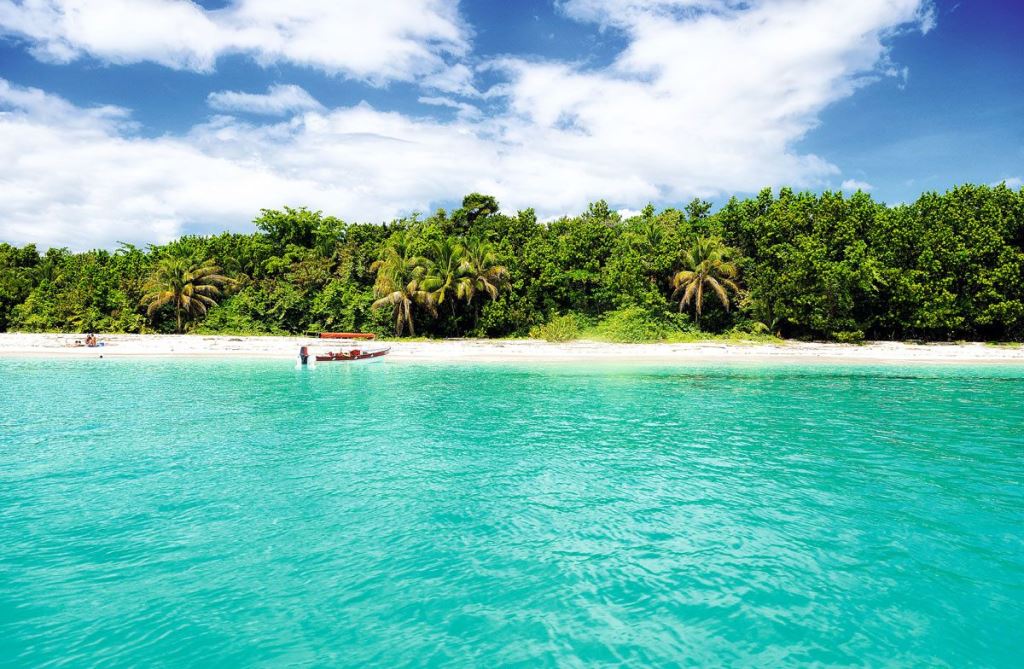 Cayos Zapatillas are important ecological sites for endangered sea turtles. Cayos Zapatillas are two mangrove islands uninhabited located in the archipelago of Bocas del Toro. Cayos Zapatillas most beautiful beaches of the Bocas del Toro archipelago. Snorkeling here is very pleasant. When Snorkeling you will see good coral reefs, colorful fish, or if you are lucky you will see nurse sharks and moray eels. A local legend says that the slipper islands, because of their shape were feet-like shape.
Red Frog Beach, Bocas del Toro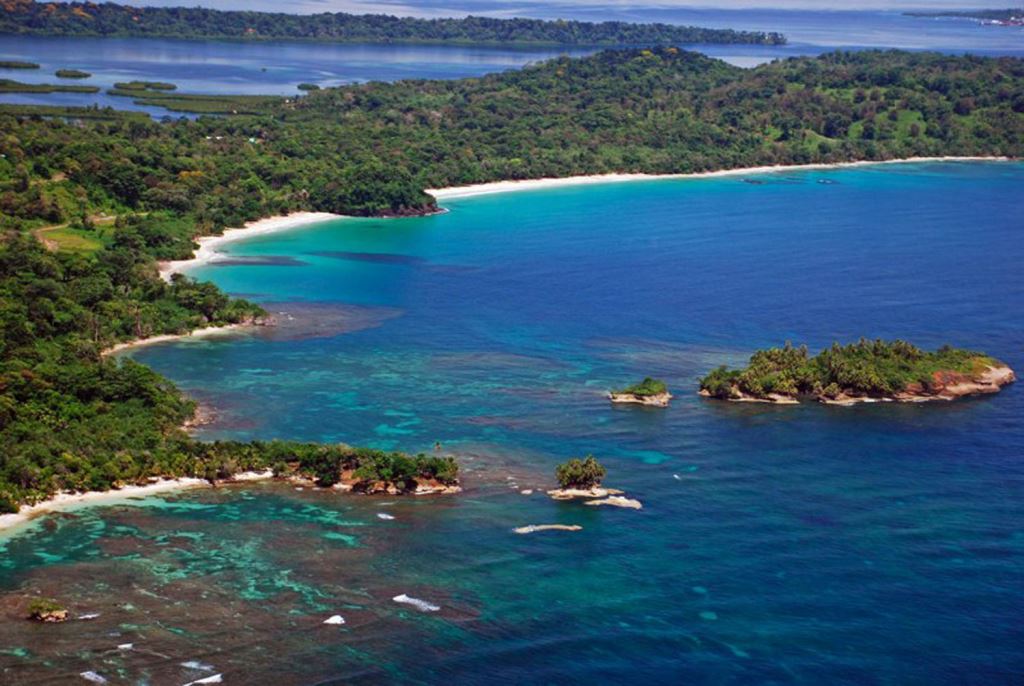 Red Frog Beach is one of the most unique beaches in Panama. This beach takes its name from the little red frogs that scramble along the shores of Isla Bastimento in Bocas del Toro. Red Frog Beach into one of the best surf breaks of Panama.
Playa Estrella, Bocas del Toro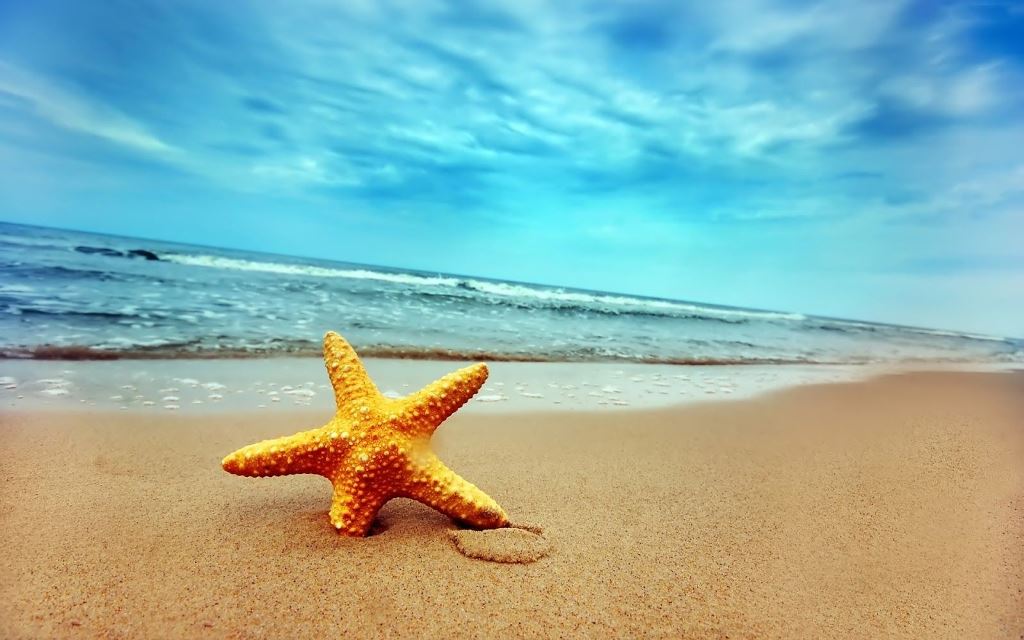 Playa Estrella also called Starfish Beach, located on a remote side Isla Colón, in Bocas del Toro. Palm trees provide coolness in every corner of this beach. This beach is particularly good for those with young children due to the calm seas and shallow incline. There is a rental of kayak, water bikes or floating chairs to go to Mangrove Forest.Playa Estrella one of most beatiful beaches in Panama.
Isla Coiba, Province of Veraguas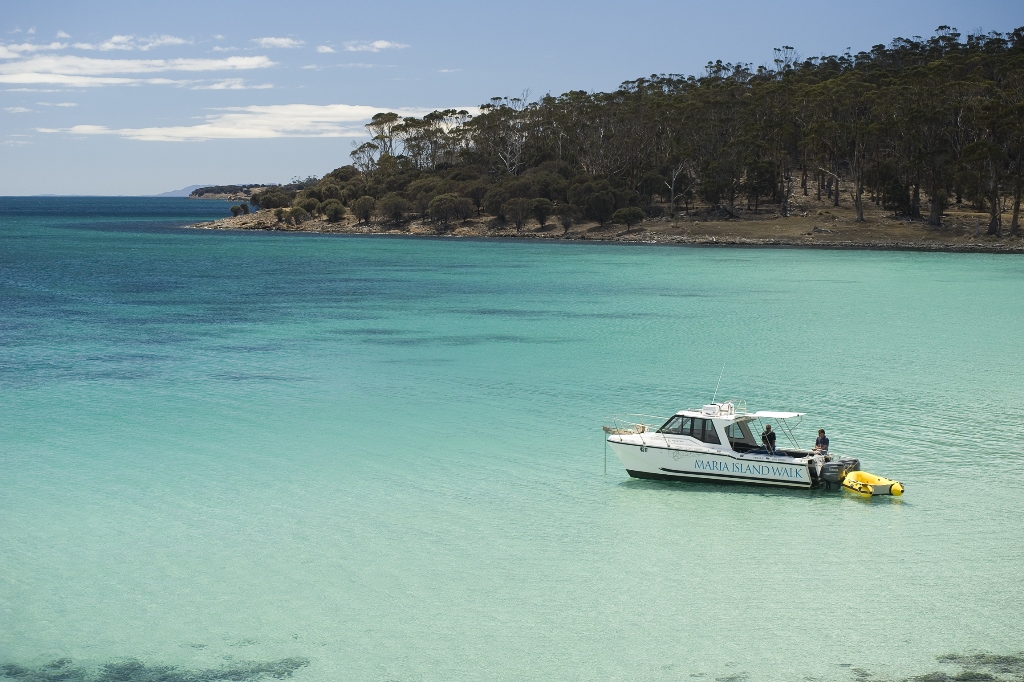 Isla Coiba is the biggest island in Central America. Located off the Pacific Coast of the province of Veraguas, the National Park. Here it is some wonderful marine life which snorkelers and scuba divers will enjoy. When diving may be seen hammerhead sharks, whales, and manta rays. Isla Coiba is one of best beaches in Panama and this beach is a UNESCO World Heritage Site.
Santa Catalina, Province of Veraguas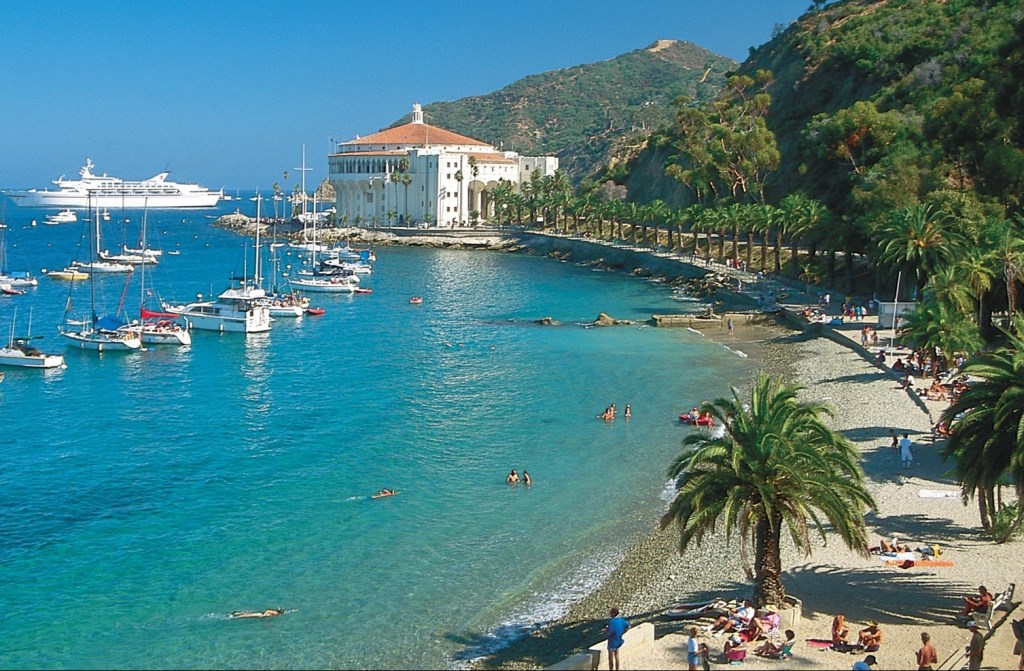 Santa Catalina is a paradise for world surfers. It is located on the Chiriqui Bay. This beach is not popular like other Panama beaches. This beach is best destination for diving, fishing and relaxing on the beach.
Isla Contadora, Pearl Islands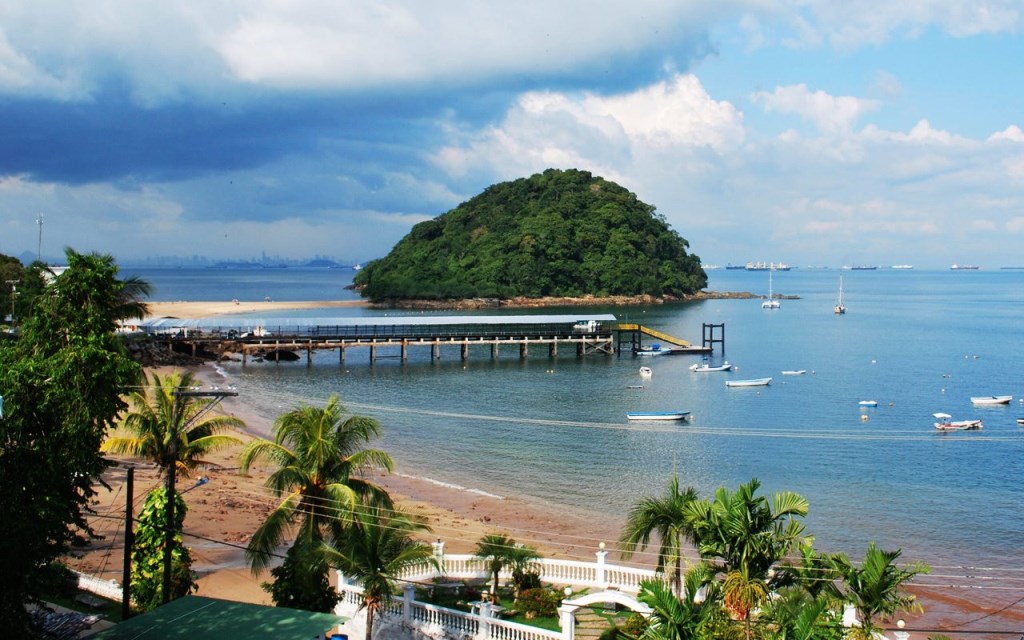 Isla Contadora is best day trips from Panama City. Isla Contadora is Part of the Pearl Islands, a Pacific Coast archipelago. Contadora is a stunning blend of raw nature and sophistication, with desert white beaches, pelicans and beautiful exclusive villas.
Isla Grande, Province of Colón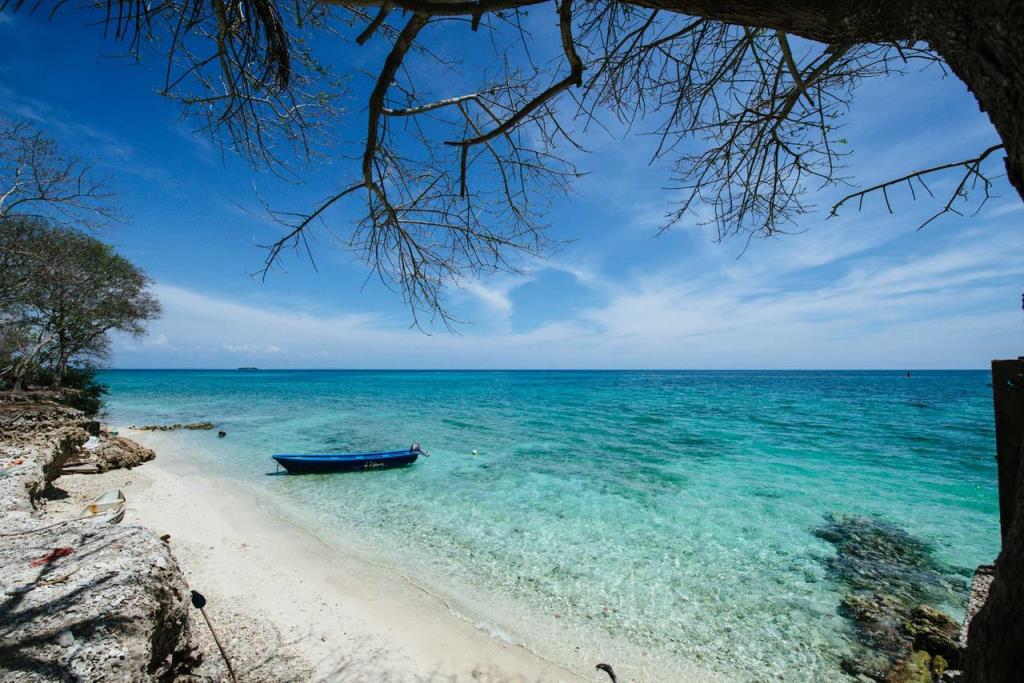 Isla Grande is most popular beaches in Panama City. To Visit Isla Grande just a short boat ride of 15 kilometers into the Caribbean from PortobeloThe San Blas archipelago. Be found wooden houses on stilts, small fishermen's restaurants and transparent waters. Many activities can be done here such as swimming, surfing or just fishing.
Isla del Rey, Las Perlas Archipelago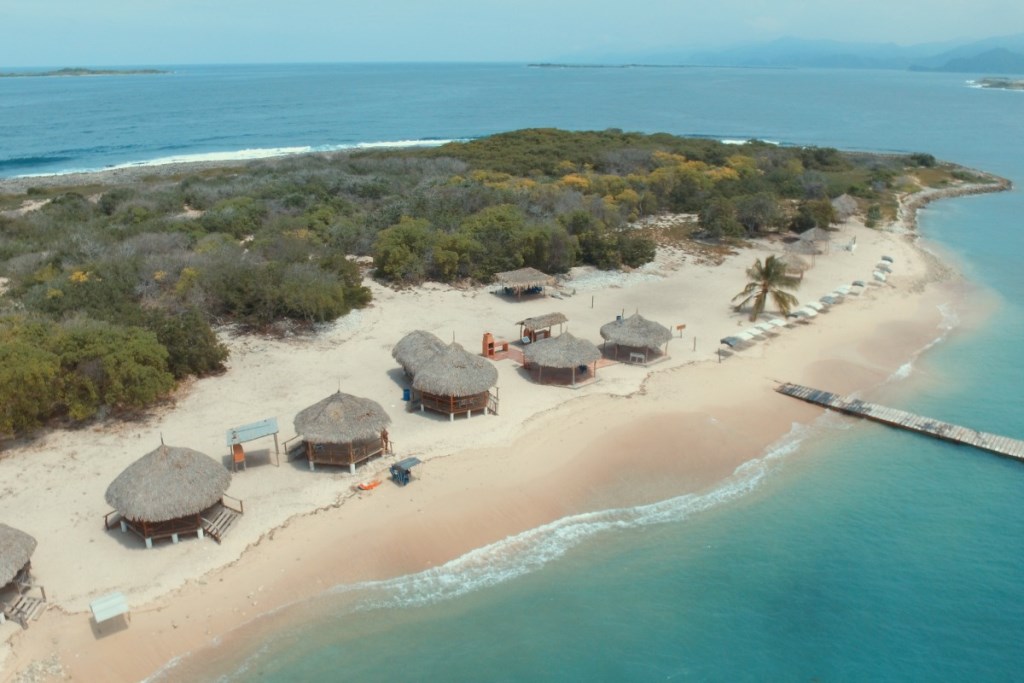 Isla del Rey is best beautiful beaches in Panama and the largest of the Pearl Islands. Isla del Rey is beautiful white sand beach. One of the top activities is snorkeling. In here you can Fishing and seafood a good choice in the basic restaurants on the island.
Playa Las Lajas, Chiriquí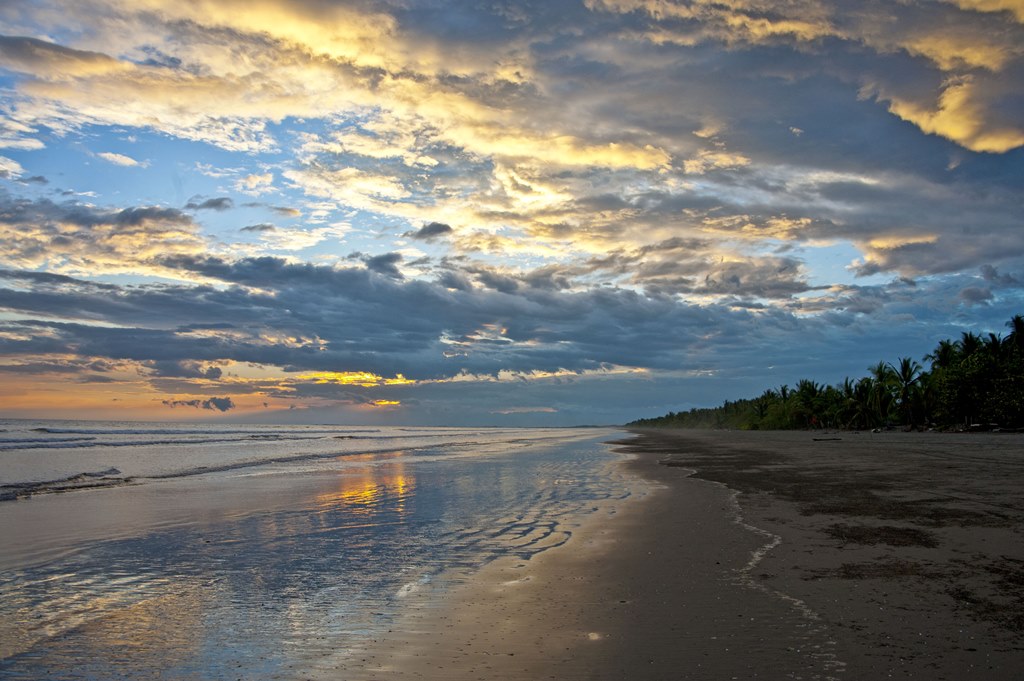 Playa Las Lajas is one of the best beaches in Panama. Playa Las Lajas is at about 6 and a half hours from Panama City, on the Pacific Coast of Panama. This beach attracts surfers with big waves. Better quality accommodation is readily available as well. Good time here is when you see sunset beach.
Burica, Chiriquí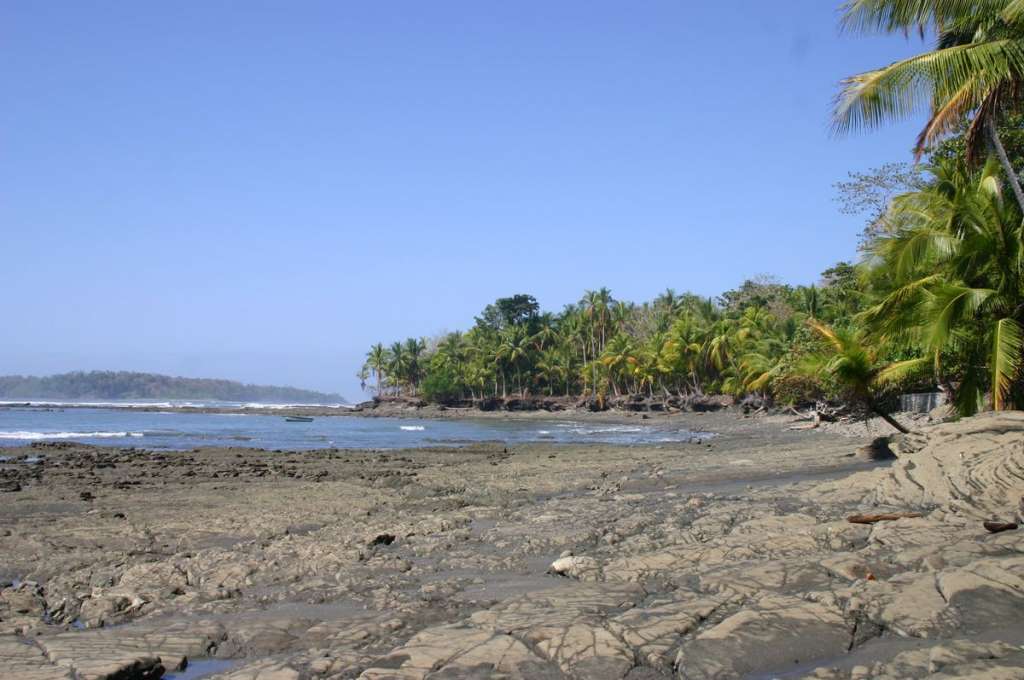 Sand in Burica is grey. In Burica you will find quiet beaches, palm trees, and deliciously warm waters, sometimes suitable for surfing. There is still a lot of development here to develop tourism in Panama. Burica is on a small peninsula in Panama.