Most Beautiful Beach in Lombok. Lombok has many interesting sights to visit. One of the famous ones from Lombok is the majority of the population is Muslim. There are many beaches that can be explored on the island of Lombok. There are some positively gorgeous white sand beaches here that contrast nicely with awesome crystal clear turquoise waters. We will guide you to discover some amazing beaches on this beautiful island.
Most Beautiful Beach in Lombok Island
SENGGIGI BEACH – Most Beautiful Beach in Lombok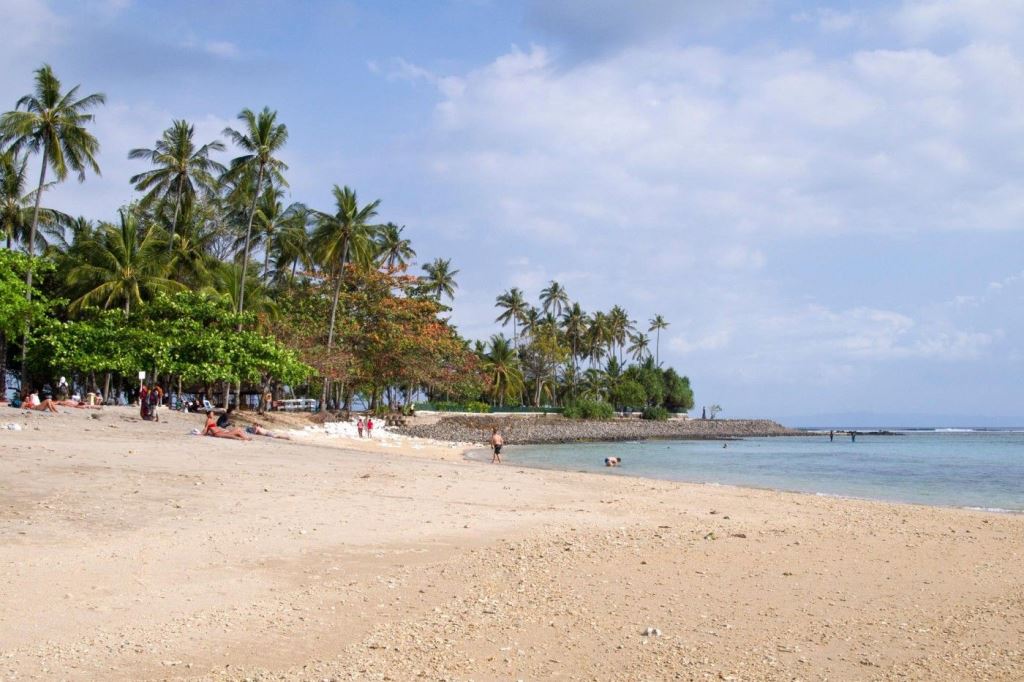 This Beach in one of most beautiful beach in Lombok. Senggigi town is a traditional resort destination on Lombok. Go in the afternoon to see Sunset on this beach. This beautiful nightlife on the beach is also very interesting. Here you'll find enough bars, pool tables, TV screens with sports broadcasts, relaxing lounge areas and beach side restaurants to keep you occupied for a few days. Senggigi Beach is picturesque beach, with the white sand sandwiched between gorgeous blue water and swaying palm trees.
MANGSIT BEACH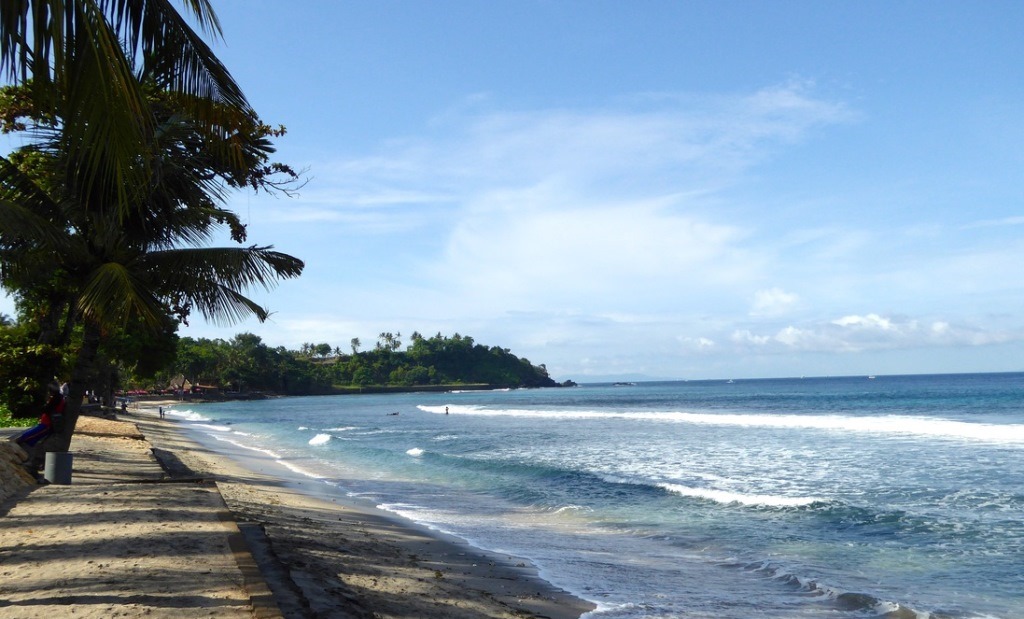 Much of the sand on this beach is volcanic, so be prepared to see sparkling black sand in places. Mangsit Beach has a laid-back vibe and is the perfect place to swim, sunbathe or grab drinks at sunset. If you're learning to surf, Mangsit Beach is a great choice for beginners as the waves aren't too big and there are teachers and surfboards available for hire.
NIPAH BEACH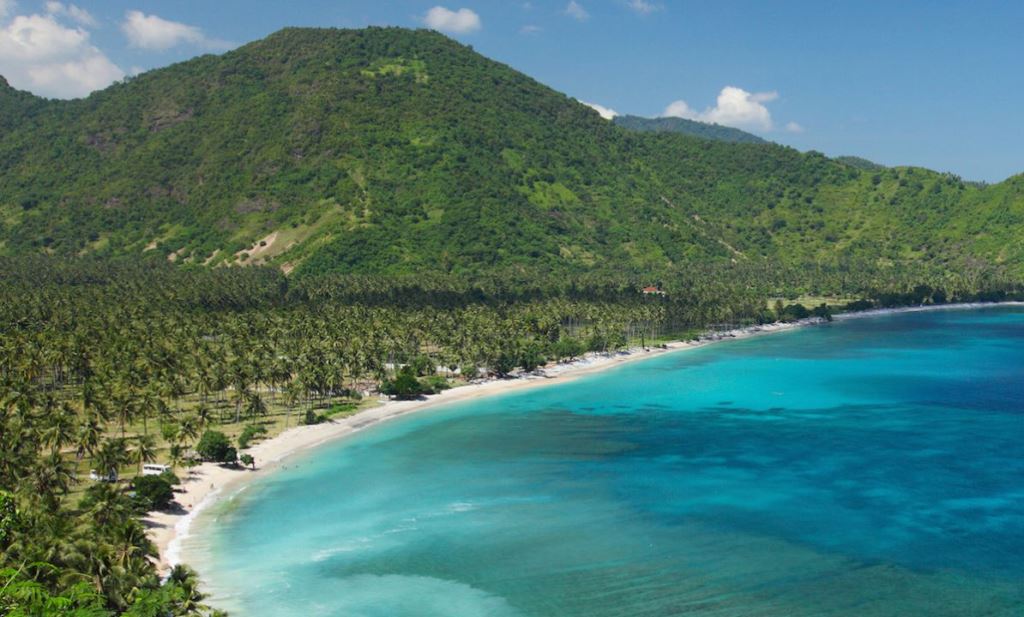 Tourists hardly ever visit this beach, and you'll mostly meet locals who come in the afternoon to watch the sunset. This spot is great for swimming as the waves are calm, and there is virtually no coral.
PANDANAN BEACH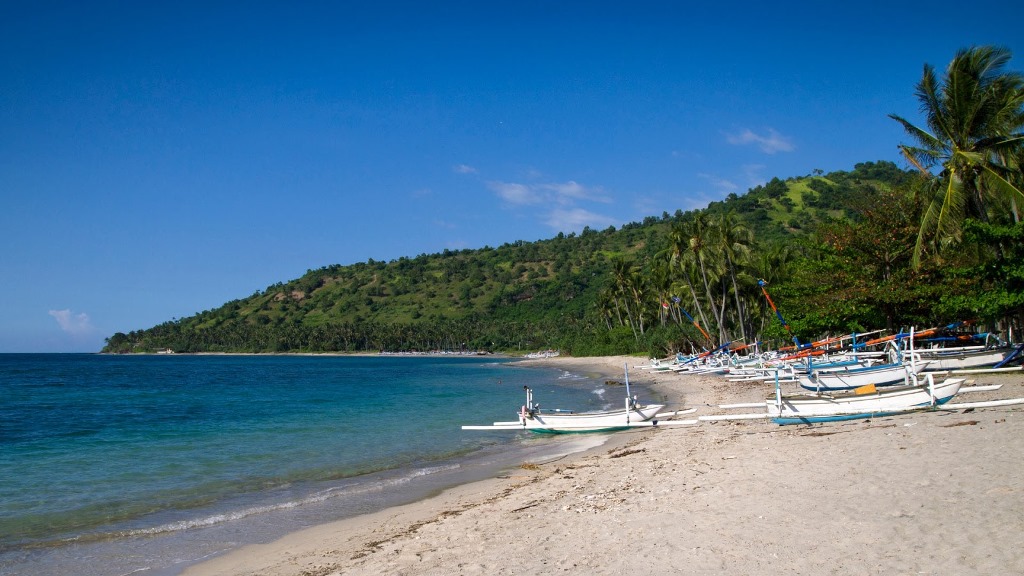 Pandanan Beach in North Lombok is a beach that has a very exotic natural beauty. This Beach is Beautiful Beach in Lombok. Pandanan beach has a very extensive coastline, blue and clear water and soft white sand. The atmosphere in this place is also very quiet and peaceful, because there are not many tourists who come to the beach. So, if you want to spend your holiday in the beach, you might have feel on your private island. The beach is also surrounded by the pandan sea trees and coconut trees that create the atmosphere at this beach looks so beautiful.
SIRE BEACH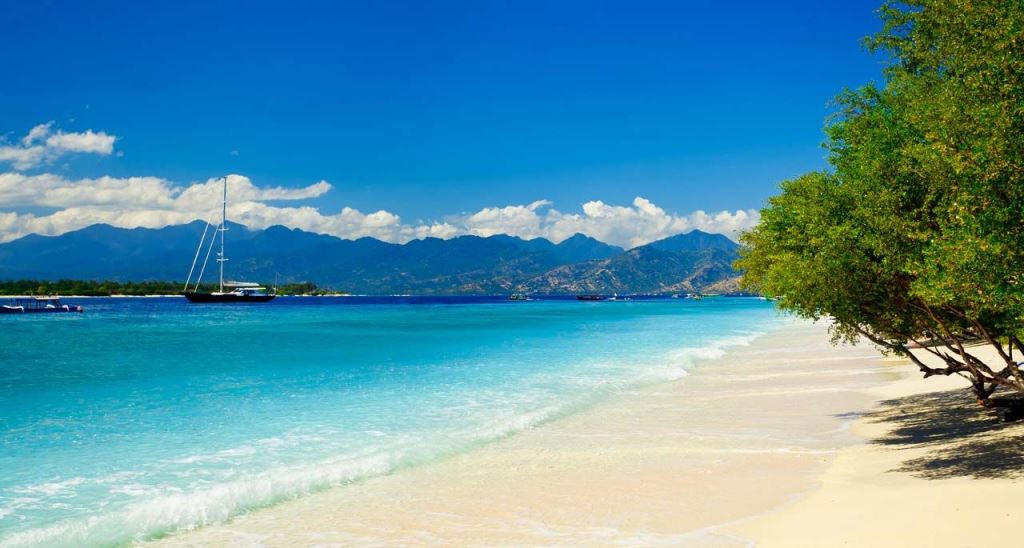 Sire Beach is one of Beautiful Beach in Lombok. Beach which located in north west of Lombok island serves a beautiful view including the view of Rinjani mount which can be seen in the east side. In Sire beach you can also do many interesting activities, such as canoeing, snorkeling, or swimming using used tire. If you don't bring equipments to do those activities, you can rent it at rental place near the beach. In the afternoon, you can also fishing or seeing seagull chasing the waves.
TANJUNG AAN BEACH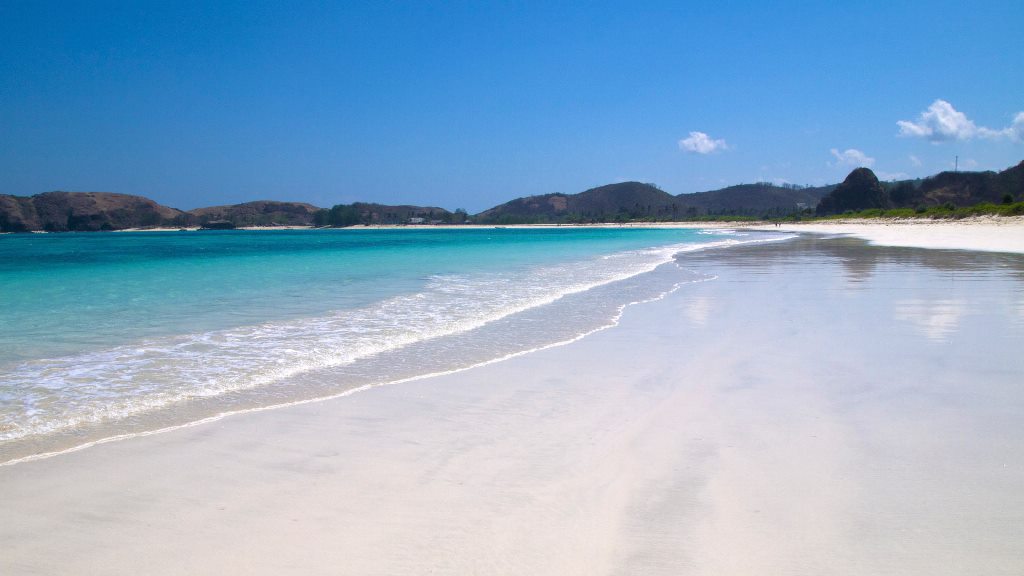 Tanjung Aan Beach faces the Indian Ocean with about 2 km stretched coastline. One thing that you will directly notice when you hit out feet on Tanjung Aan Beach is the sand. Unlike other Lombok beaches, the sand of this beach is like a pepper. This beach is perfect for who are looking for a perfect beach to swim or snorkeling due to the smooth flowing wave with medium height. In the late afternoon, when the wave is getting high, Tanjung Aan Beach will be the rendezvous spot for surfers.
SELONG BELANAK BEACH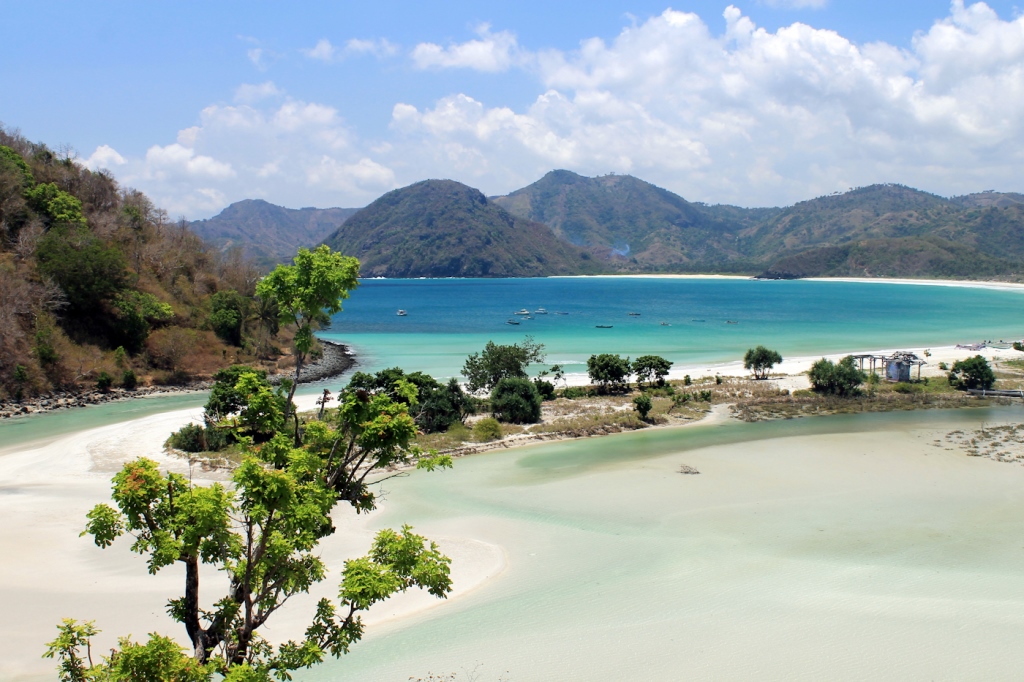 Selong Belanak Beach one of Best Beautiful Beach in Lombok. This crescent-shaped beach is one of the best on the island. It's not a very long beach, but close enough to a fishing village for exploration, buying refreshments or renting a boat to get in a little fishing. The water is clear with waves that aren't as high as other Lombok beaches, which makes it nice for swimming.
MAWUN BEACH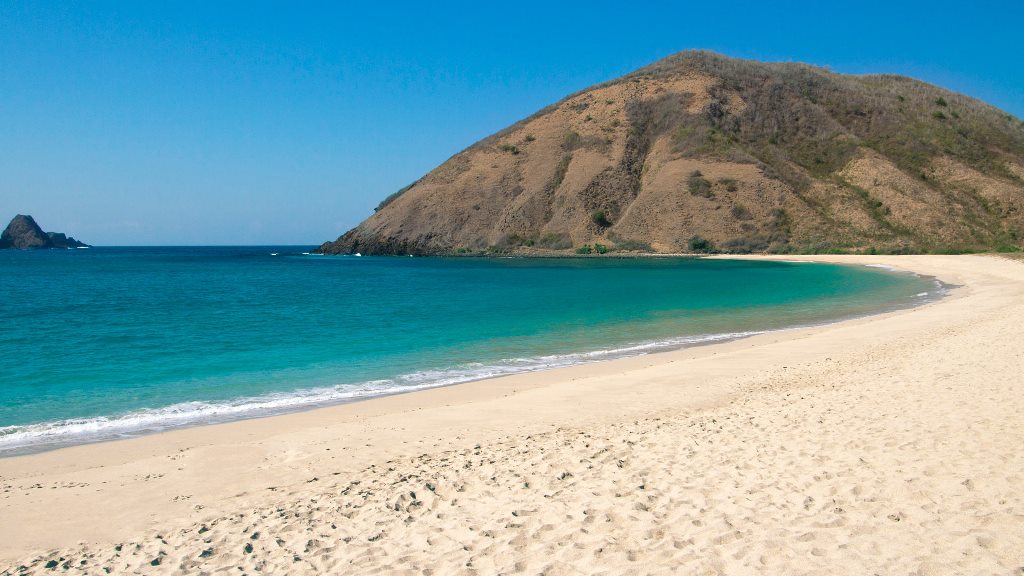 This pretty beach is shaped like a horseshoe, with hills on two sides. The turquoise blue sea is calm here, so it's safe for swimming and snorkeling. The center of the bay has larger waves and deeper water, whereas the edges of the bay are much calmer to swim in. There are only a few places to buy food and drink here, so it may be a good idea to take a picnic.
PINK BEACH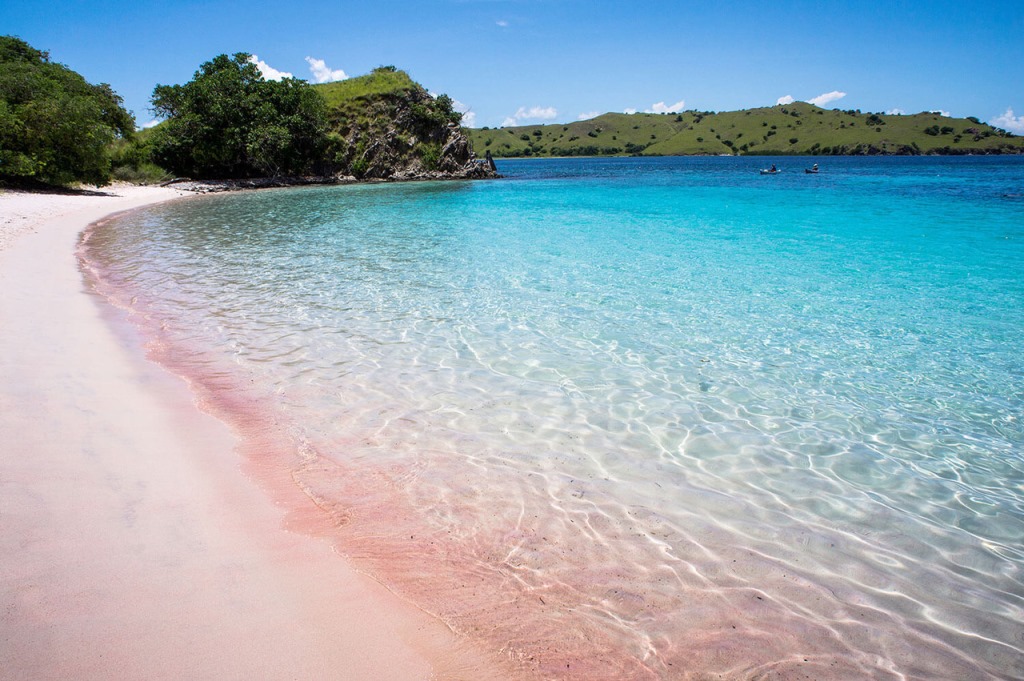 Located on the utmost south-eastern tip of the Lombok Island. One of the most remote beaches on Lombok Island. It is called after its pink sand that consists out of coral. This area is known for its colorful underwater life, and there is the option of hiring a guide and a boat to take you snorkeling. The view from the near viewpoint is marvelous as well and the also worth seeing cliffs of Tanjung Ringgit are situated close by.
KALIANTAN BEACH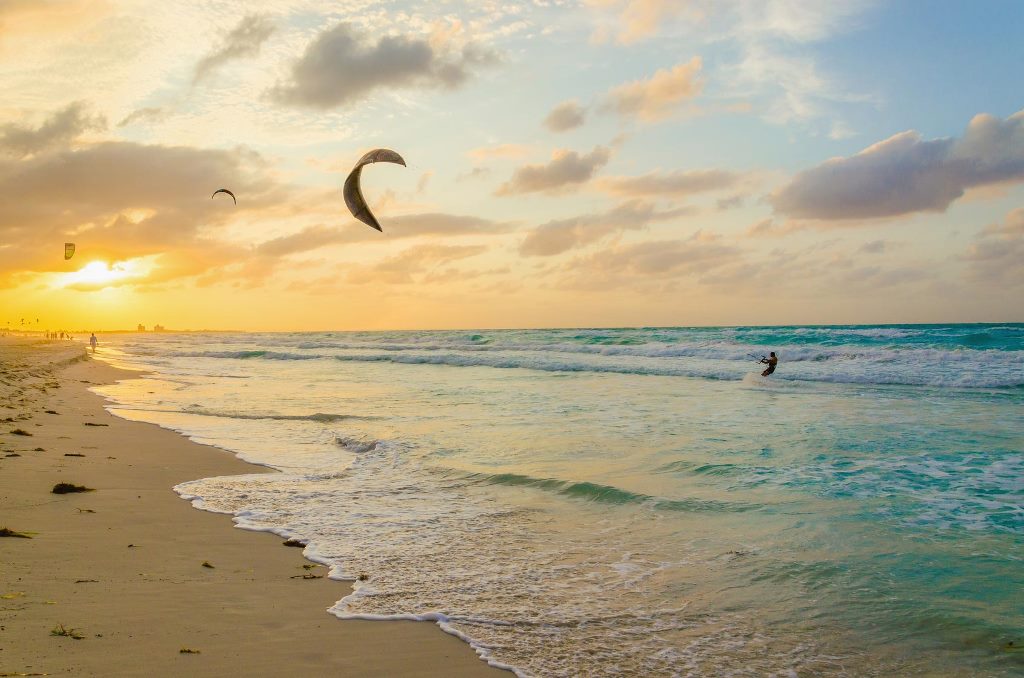 Kaliantan Beach is stunning beach which located on the southeastern part of the island. Tranquil, that is the advantage of Kaliantan beach besides the beach's conditions which indeed clean and beautiful. When the day light, the calm waves, and the clean water make swimming activity is fun. The undersea beauty which is competitive compared to other diving places in Lombok Indonesia will motivate you to do that undersea activity.
GILI TRAWANGAN BEACH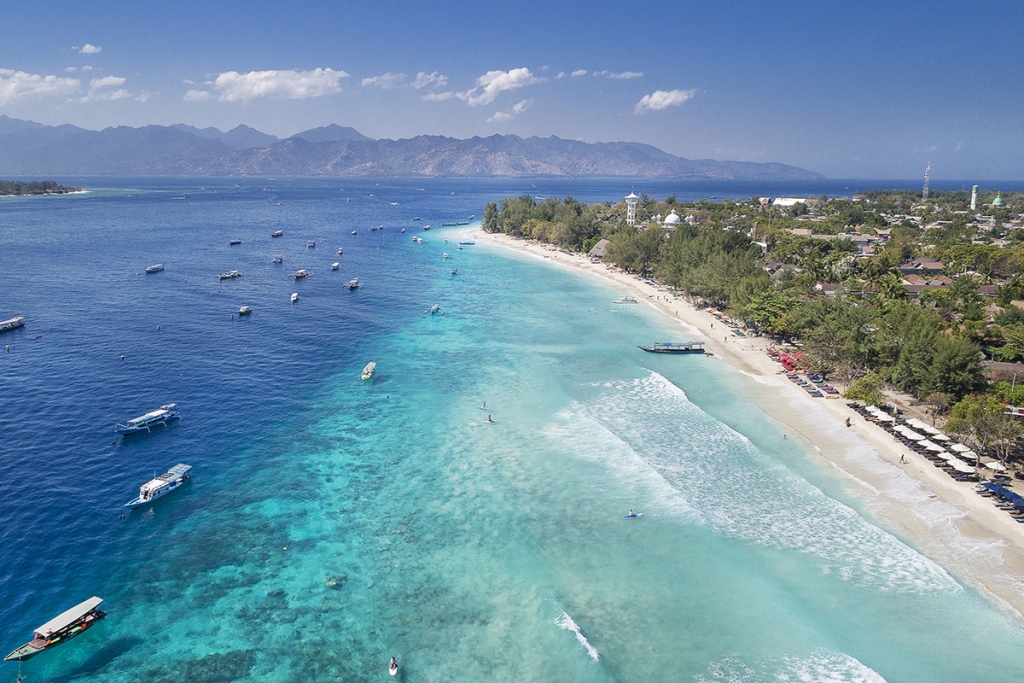 Gili Trawangan, the largest of the Gili Islands, is the party island. Just 30 minutes by boat from Lombok, Gili Trawangan, it attracts the most visitors and is more upscale in its amenities. An island is a good place for diving as well as learning to dive; it's considered a world class teaching center. It also offers some great coral reefs for snorkelers and some of the best beaches in Lombok for sunbathers.
KUTA BEACH LOMBOK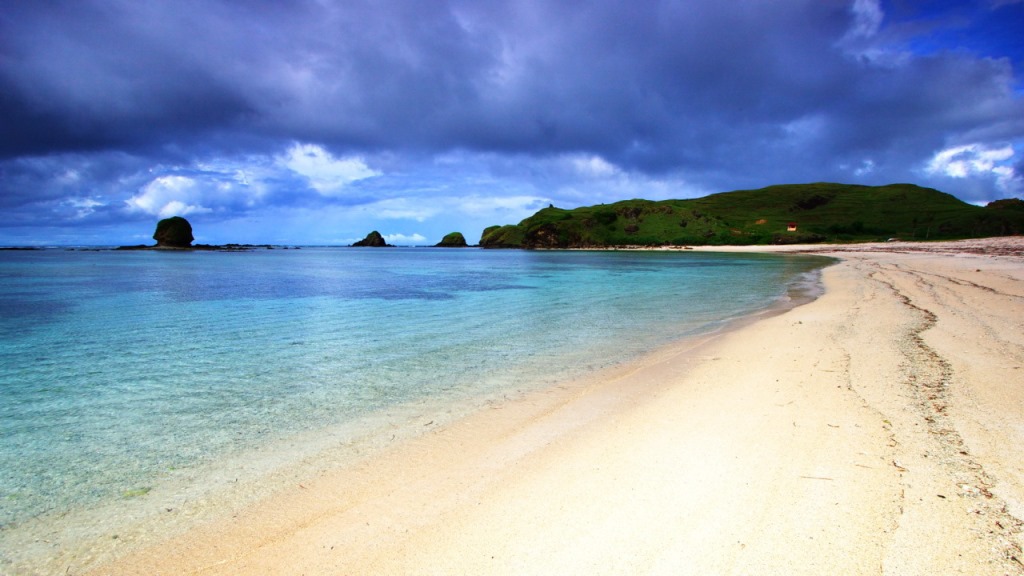 Kuta Beach is Most Beautiful Beach on Lombok. Located in south Lombok, Kuta Beach is known for its white sand and turquoise water so crystal clear you can see the coral reefs from the top of a nearby hill. It's the most famous beach on Lombok, which makes it the most crowded. The town has a wide variety of accommodations and restaurants, ranging from backpacker offerings to 4-star luxury resorts. Kuta offers world-class surfing, including at nearby Gerupuk.
Gallery for 12 Most Beautiful Beach in Lombok Island